[7/23/2019] BettingPros iOS App Launched
Expert-based sports betting advice now available as an app on your iPhone.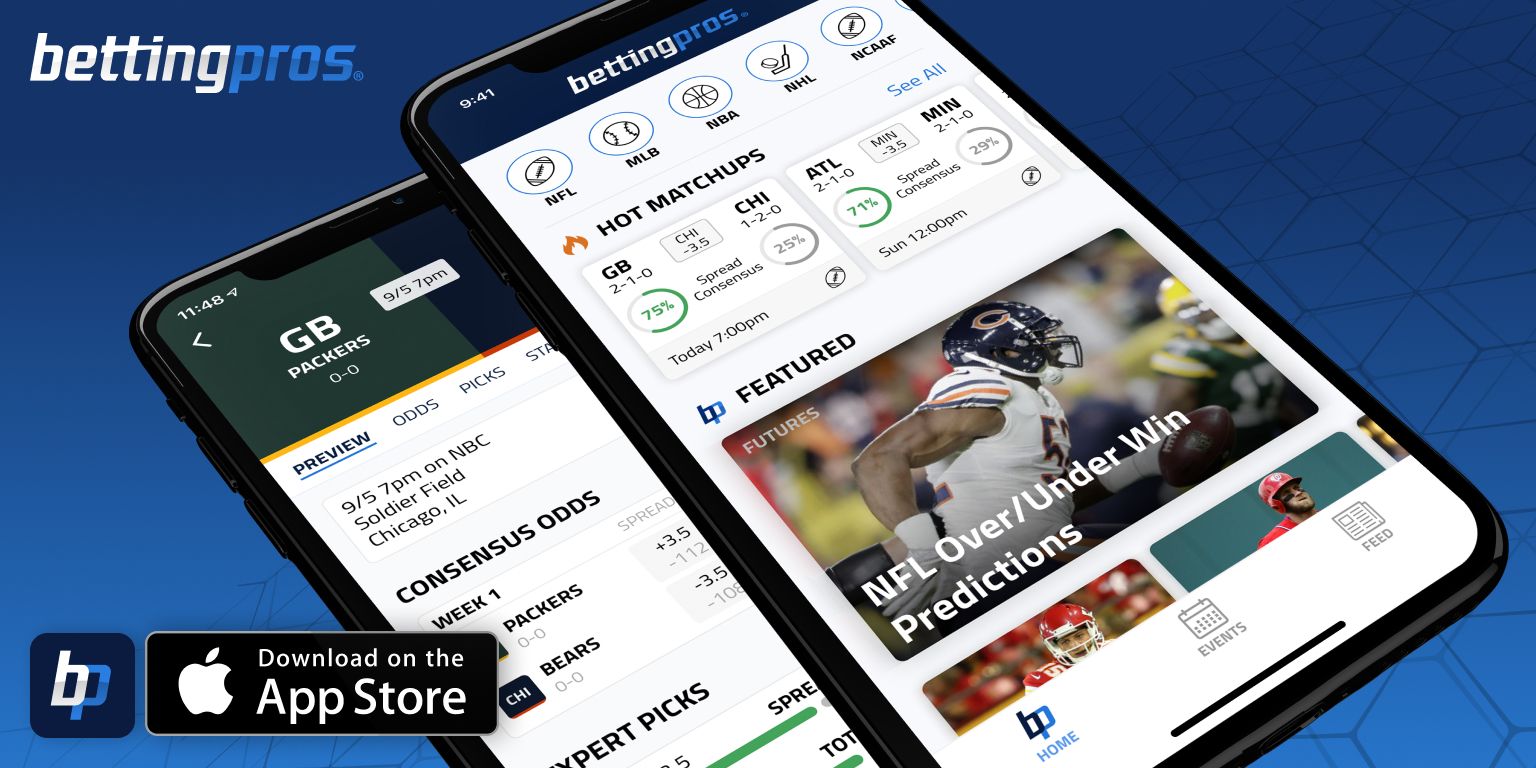 Last year, we launched BettingPros.com to bring FantasyPros' world famous expert analysis to the realm of sports betting. While starting with just NFL advice, we also added MLB and NBA support.
Today, we're proud to announce that BettingPros' expert sports betting advice is now available as a native app for your iPhone.
The BettingPros app puts consensus and expert-driven sports betting advice at your fingertips to help you pinpoint the best odds and make winning bets.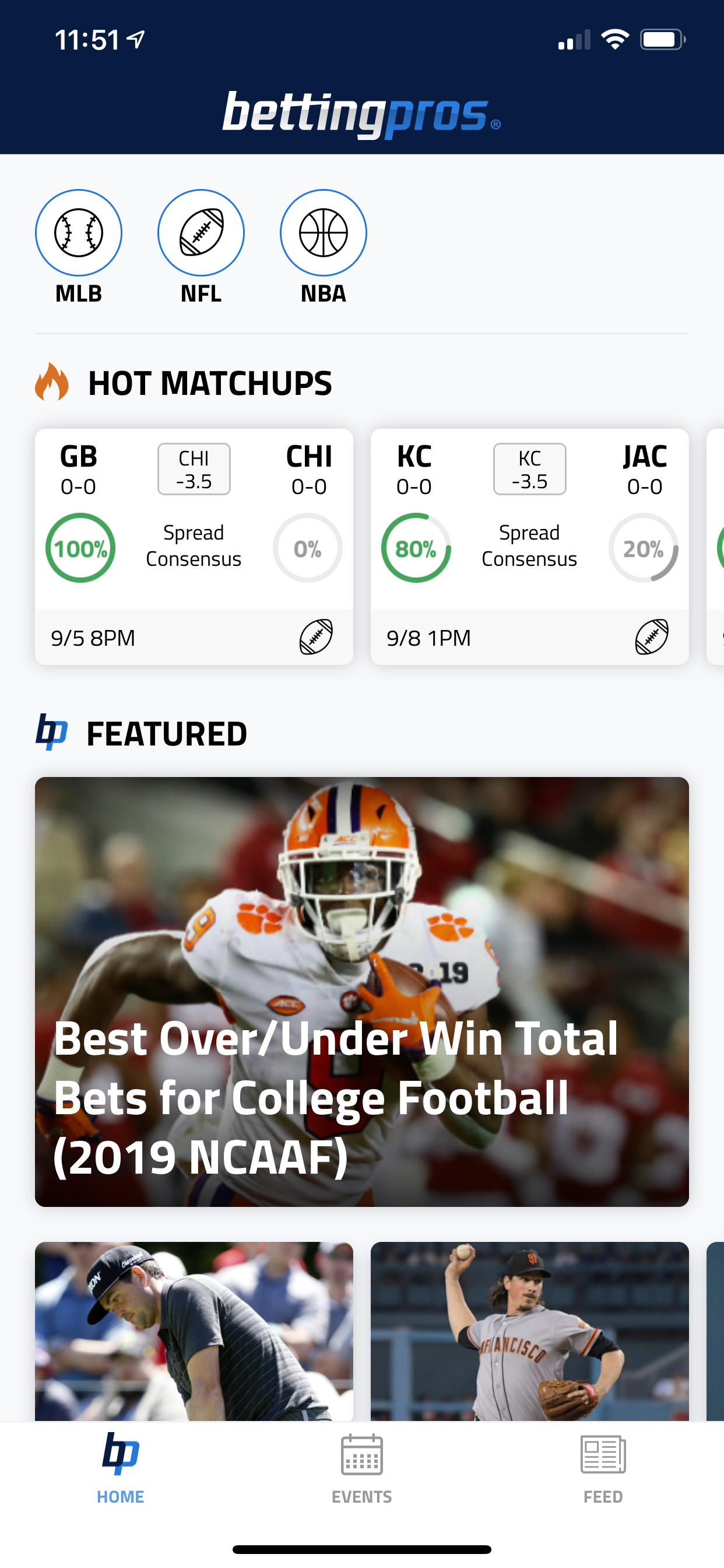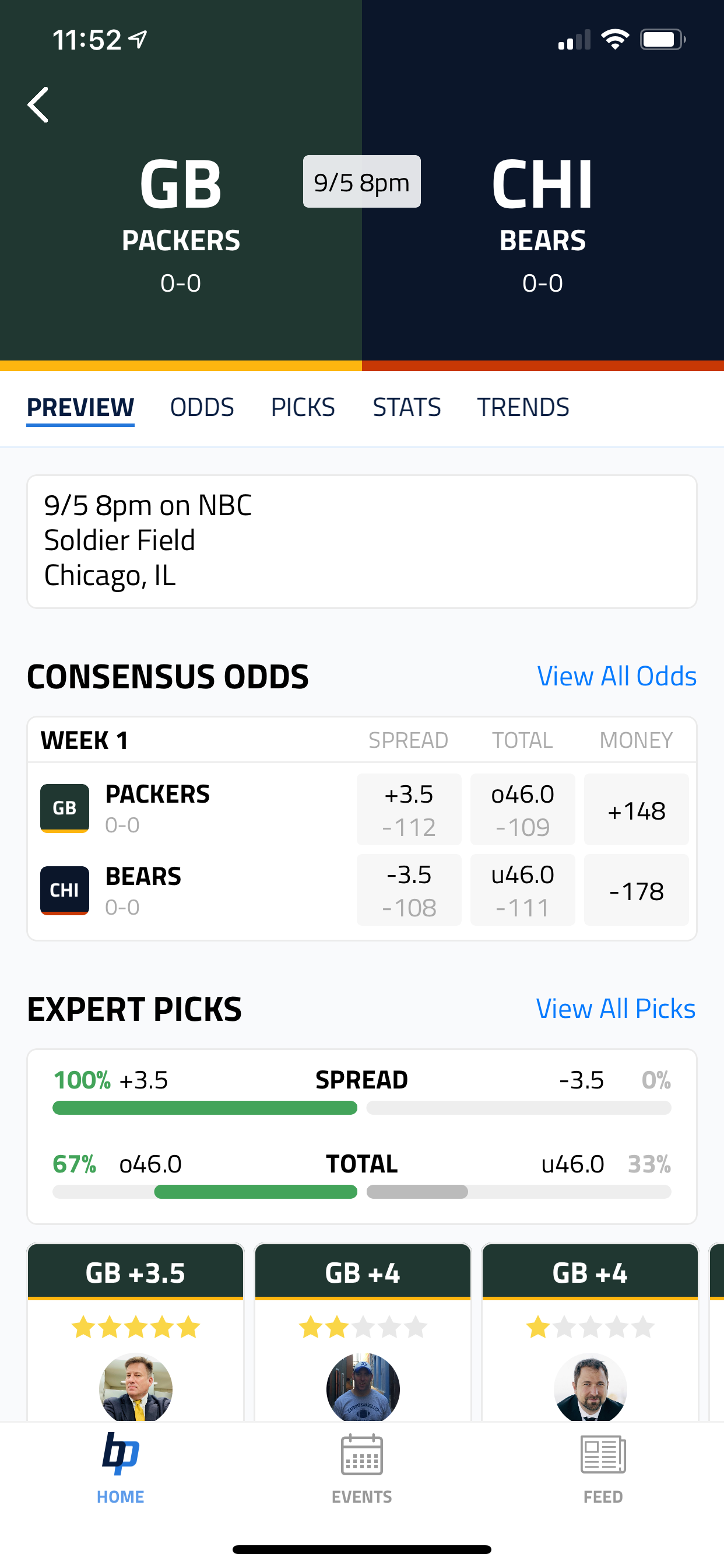 The app brings you everything users have come to love about BettingPros, including our expert consensus picks for a variety of daily bets (against the spread, over/unders, run lines, and more), as well as futures (win totals, champions, etc.)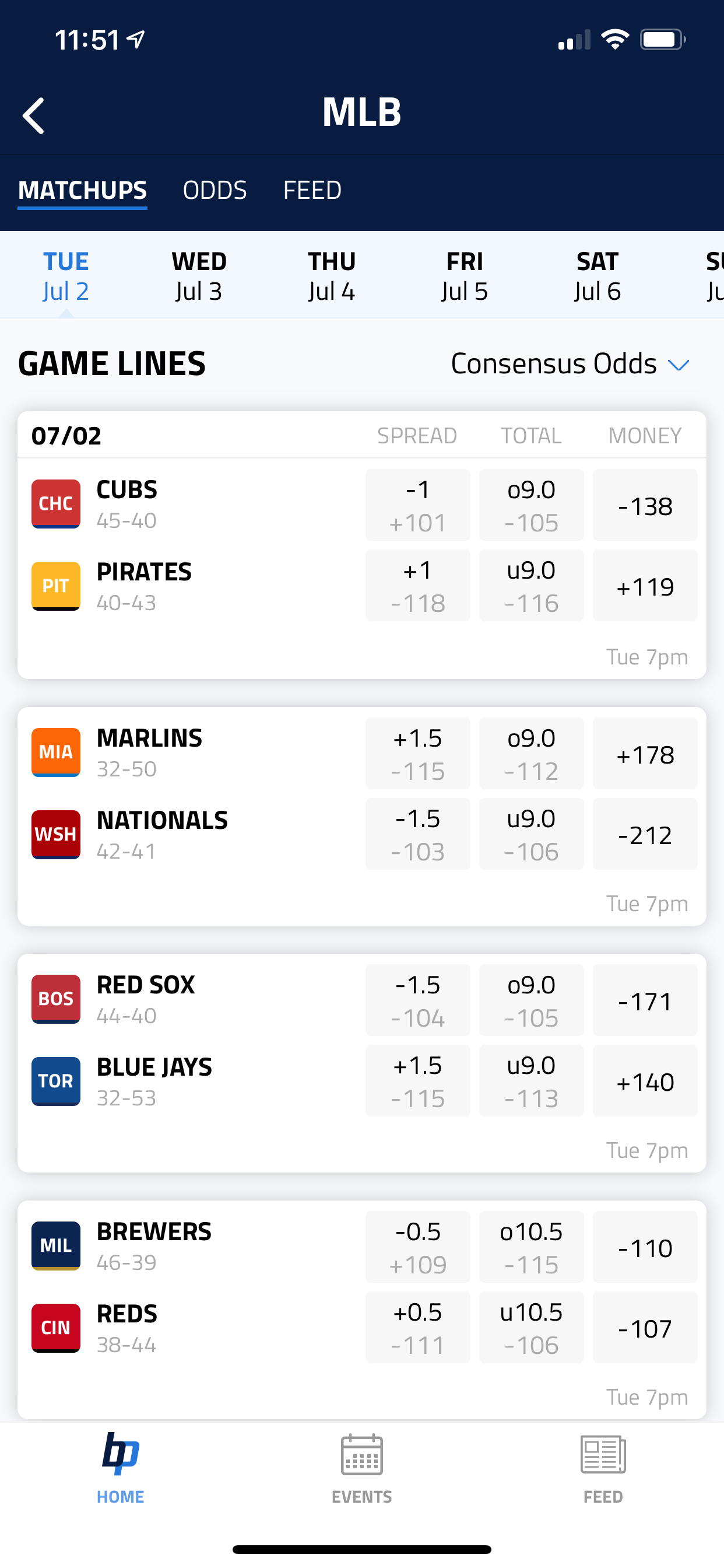 While we track and rate expert accuracy just like we do at FantasyPros, we also track odds at a variety of online sports books so you can identify where you'll get the most bang for your betting buck.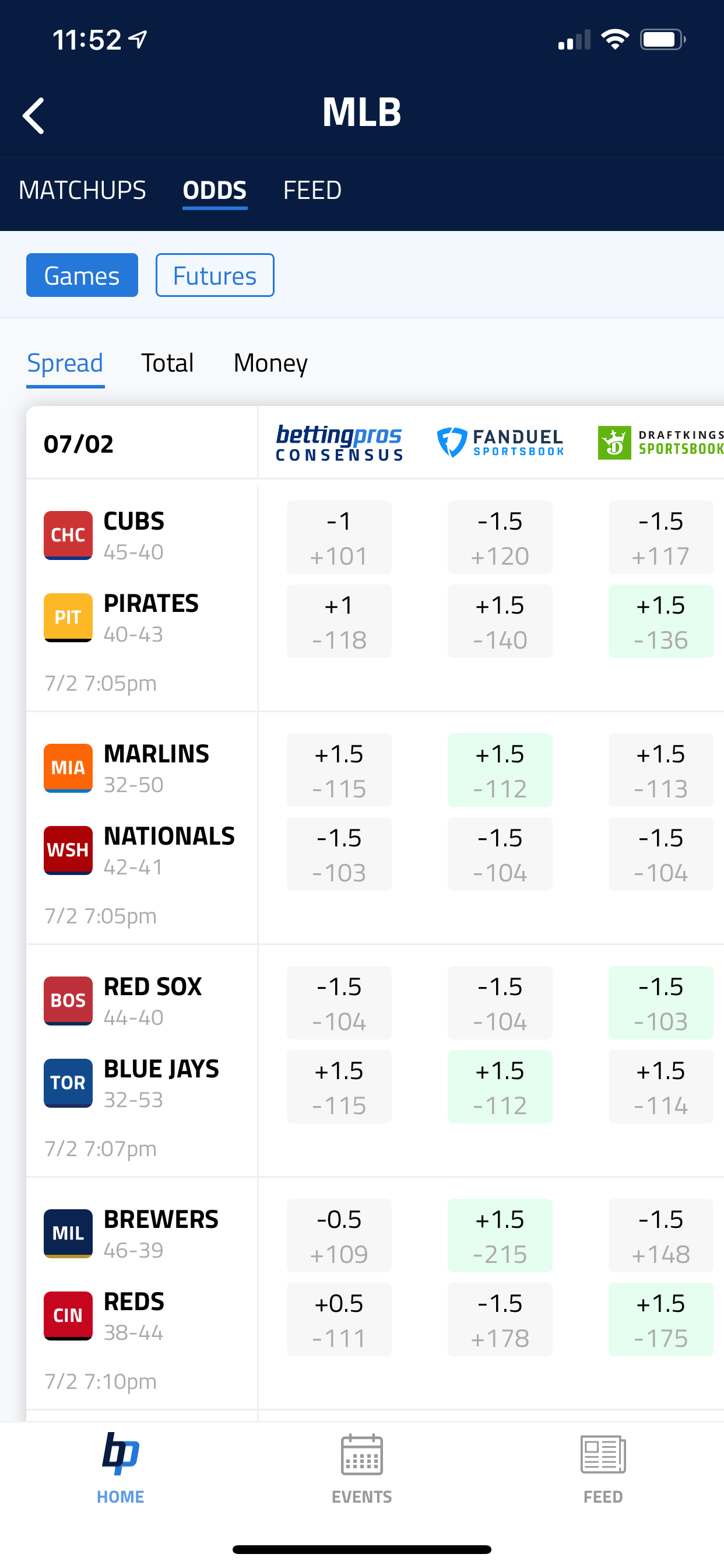 Additionally, you'll find constantly updated feed of articles to help you make the right calls across all sports.
Download the BettingPros app to:
• Browse consensus betting odds for point spreads, totals, moneyline, and futures across the NFL, MLB, NBA, NCAA, and more.
• Target the best odds and lines aggregated from all of the top sportsbooks, including FanDuel Sportsbook and DraftKings Sportsbook.
• Find winning bets with expert consensus picks from the most accurate experts. Over 150 of the top sports betting experts were tracked during the 2018 NFL season.
• Learn simple and advanced sports betting tips with our comprehensive Sports Betting Guide for beginners and sharps alike.
• Read daily articles and analysis, ranging from recommended picks to tips on how to become a more profitable sports bettor.
Get an edge on the competition now with the BettingPros iOS app. Get it now in the App Store.
Android coming soon. Web always available :)