We know you love fantasy sports as much as we do. In order to let everyone know about your hobby/passion we've put together some sweet fantasy merch for you. Whether you're a fantasy champion, love our podcast, or want to let the world you're just "FAAB-ulous" (yes, really) we now have a variety of shirts, hats, hoodies, and baby onesies to wear to your draft/everywhere.
There are also some great 16-bit designs for you old school Tecmo Bowl fans, along with those of you whose season ended better than the Game of Thrones finale.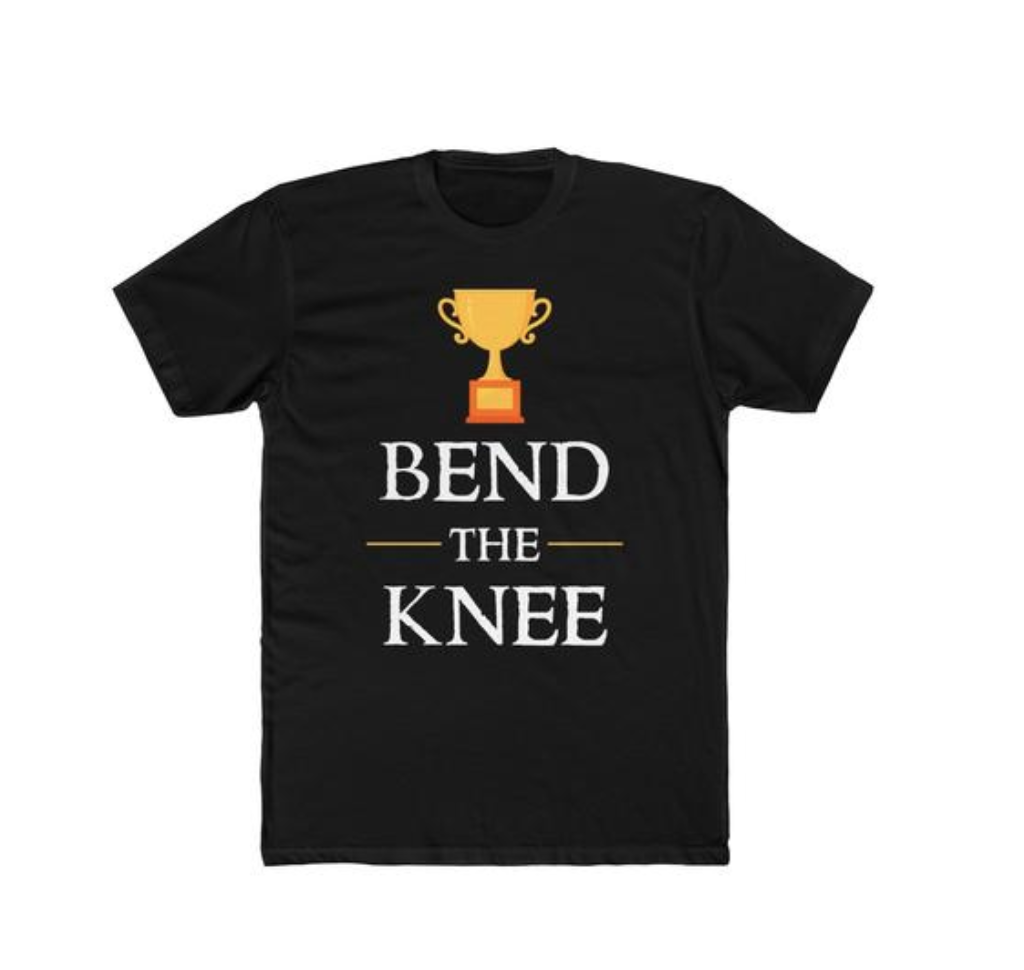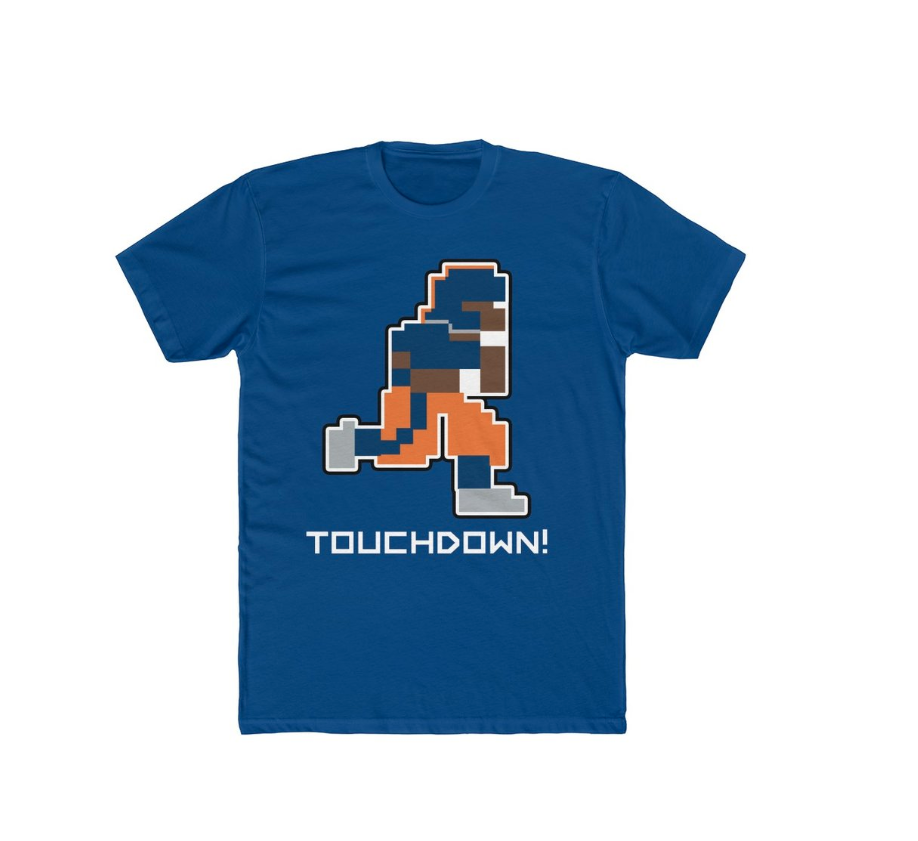 One caveat: since these items are all made to order, unfortunately we will not be accepting returns or exchanges. All sales are final.