Fantasy Baseball Draft Wizard: Turn Your Draft Into a Home Run
Prepare for your fantasy baseball draft with personalized advice and assistance. Use expert rankings to fuel your selections and dominate your draft.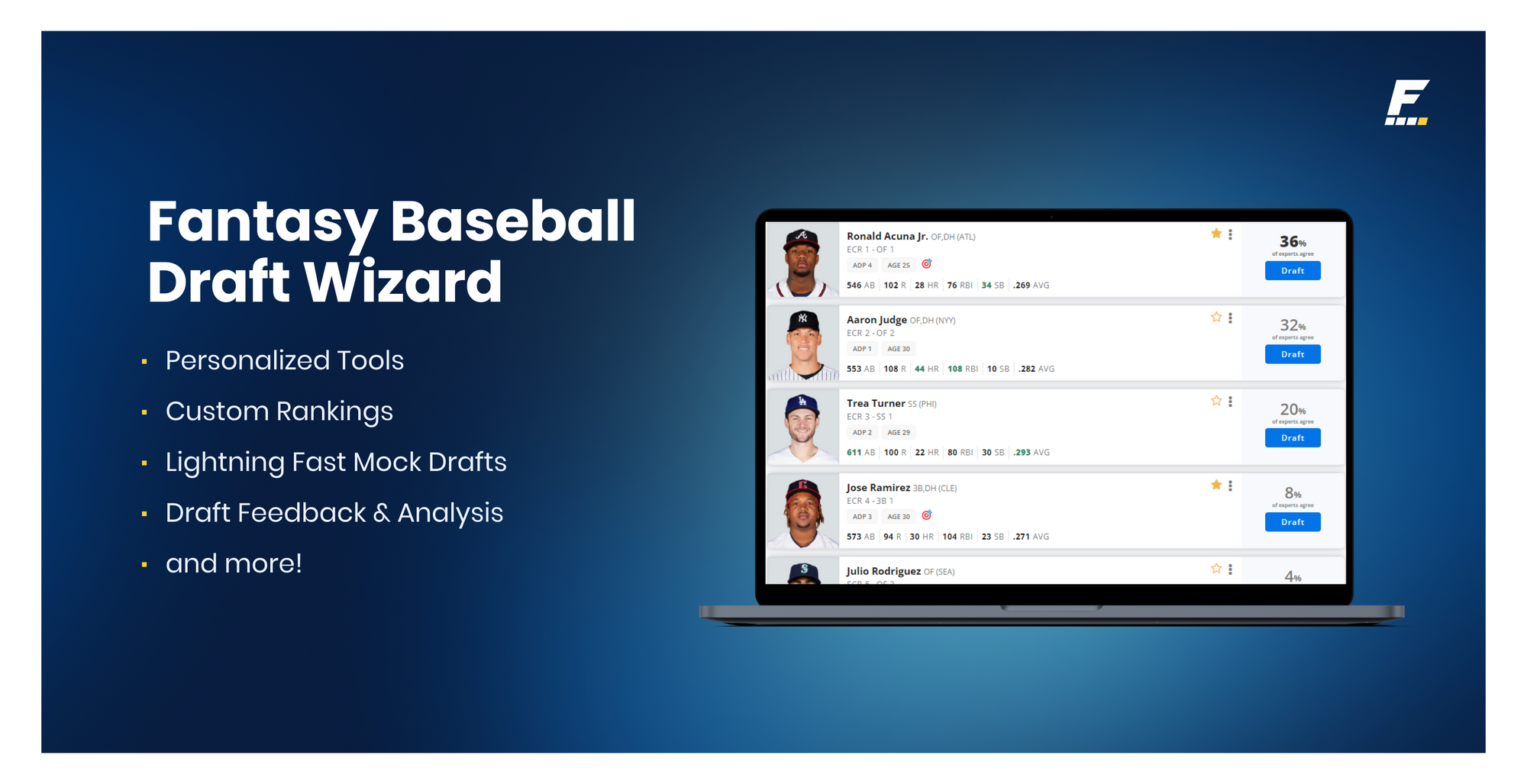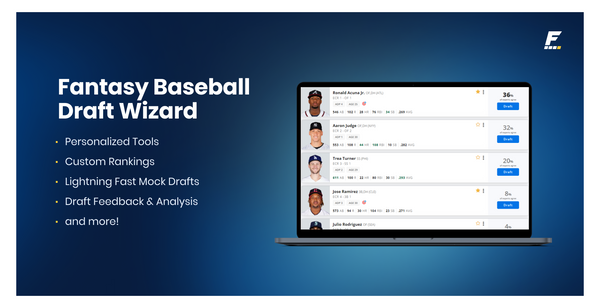 With Spring training underway, now's the perfect time to begin preparing for your fantasy baseball draft!
There's a lot of information, strategies, and ways to prepare for your draft. Whether your league is categories or points-based scoring; if your league is full-roster or AL- or NL-only; or even if your league has two Shohei Ohtani's available, we've got you covered. Read on for everything you need to get ready for your draft.
2023 Fantasy Baseball Draft Kit
Want just one location to find every tool, set of rankings, strategy guide, and every other fantasy baseball resource as you get ready for draft day? Look no further than the FantasyPros 2023 Fantasy Baseball Draft Kit.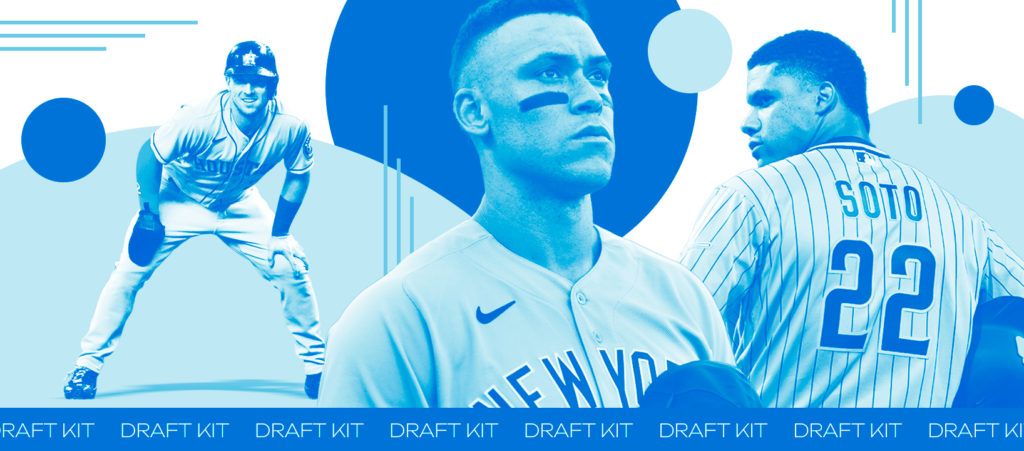 The 2023 Draft Kit has you covered whether you're just starting to prepare for your draft, or you've already completed 20 mock drafts today and are looking for that late-round sleeper to help you get your RBIs up.
Think of the Draft Kit as your launchpad as you prepare for your 2023 fantasy baseball draft.
Draft Wizard: Personalized Tools Tailored to Your Draft
Want advice, rankings, and mock drafts that mimic your league settings? All you need to do is connect your fantasy baseball league with Draft Wizard and jump right in. Draft Wizard will give you personalized tools to help you prepare for your draft.
Draft Wizard is your home for every tool needed to dominate your draft.
Cheat Sheet Creator
Use the Cheat Sheet Creator to create your own set of rankings as you prepare for your draft. Download or print your cheat sheet to use your rankings anywhere or use them throughout the site and apps directly.
With a premium subscription, you can create personalized tiers, leverage expert notes, and add player tags to make keeping track of each player throughout your draft simple and easy.
Mock Draft Simulator
Use the Fantasy Baseball Draft Simulator to complete lightning-fast mock drafts that feel just like your real draft.
The bots in the Mock Draft Simulator use cheat sheets that include a random selection of expert rankings, ADP sources, team needs, and position scarcity to make realistic picks throughout your mock draft. The algorithm uses logic that mirrors how real drafts would play out, giving you the chance to have the complete mock draft experience in a matter of minutes.
When it comes time to make your pick, use expert suggestions that factor in your own rankings and team needs. See the top players available overall or by each position, and compare players' 2023 projected stats, 2022 season performance, and expert notes while drafting.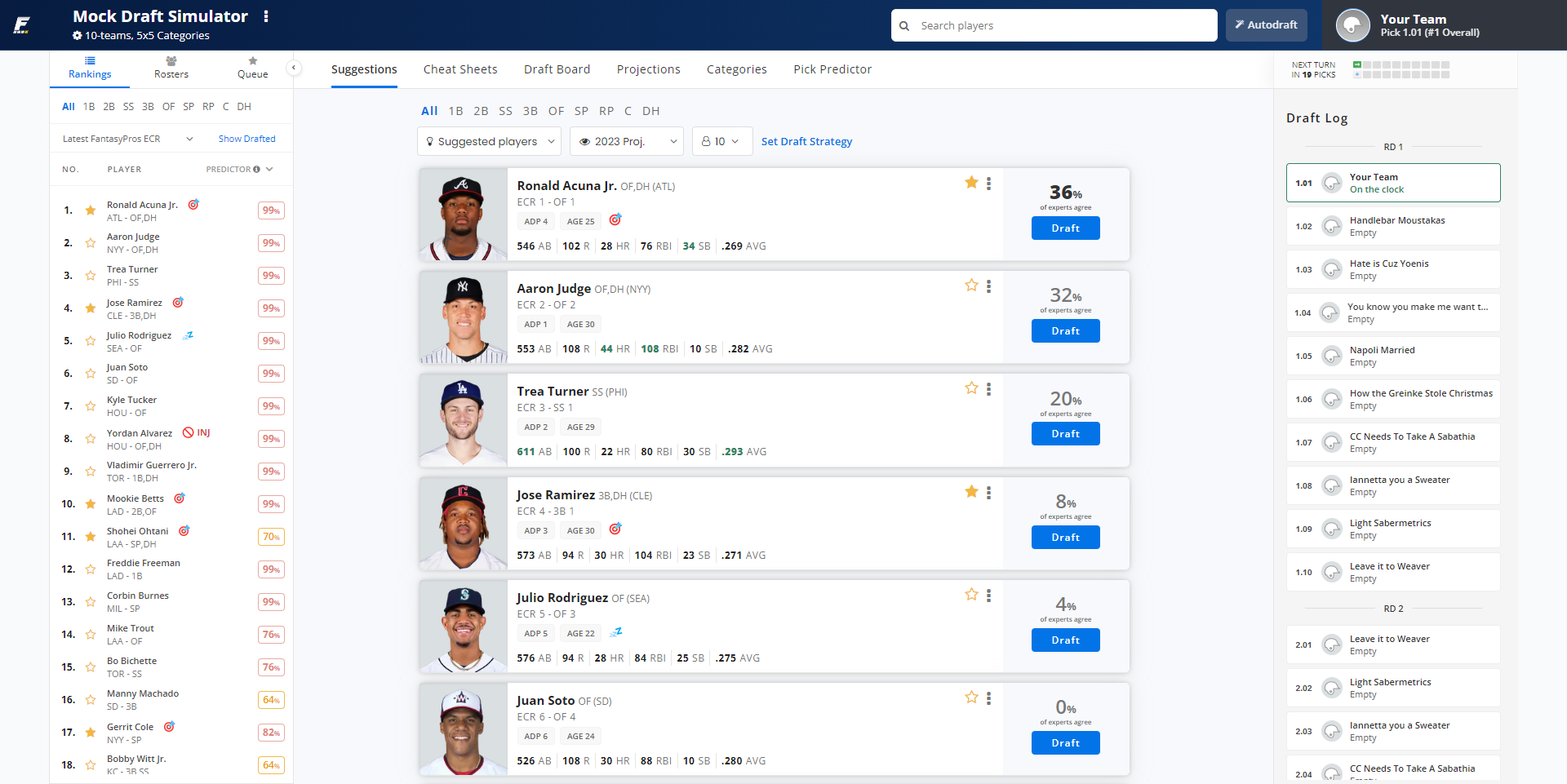 With a FantasyPros premium subscription, you'll also be able to customize your draft strategy for customized player suggestions, use the pick predictor to see how likely a player is to be selected before your next pick, gain access to advanced projections and stats, and more.
Draft Analyzer
After each mock draft, use the Draft Analyzer to get an instant grade and feedback on how your draft went. See projected standings, team strengths and weaknesses, and where you can make improvements.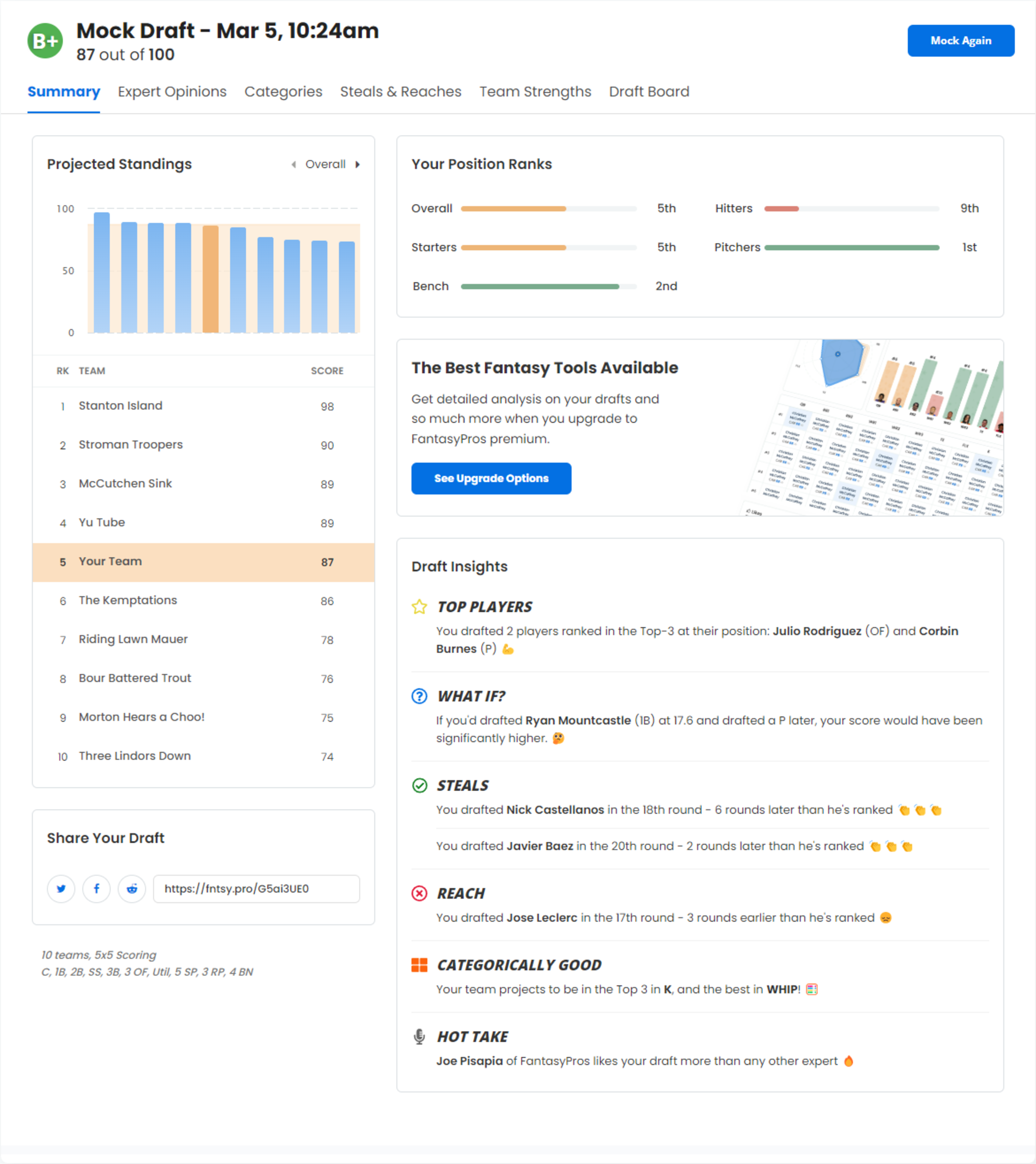 See who your steals and reaches were, which categories you're projected to dominate, and which positions you could use help in.
Go to the Draft Board to get a summary of how the draft went, and even start over from any of your draft picks to try and improve.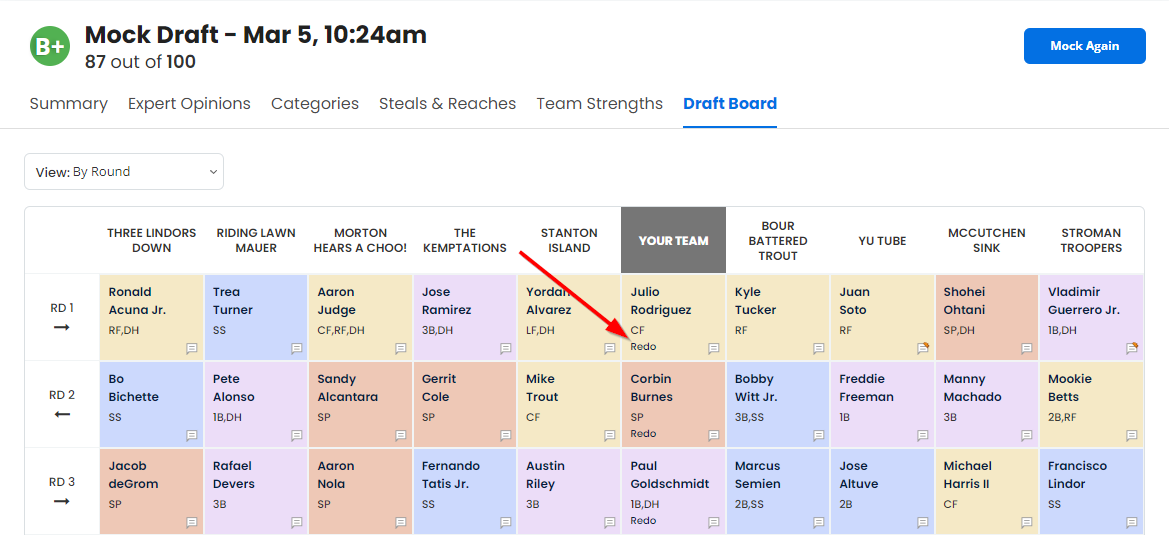 With FantasyPros Premium, you'll gain access to detailed analysis, including a full breakdown of each statistical category, a full recap on steals & reaches, and a detailed look into your team's strengths and weaknesses.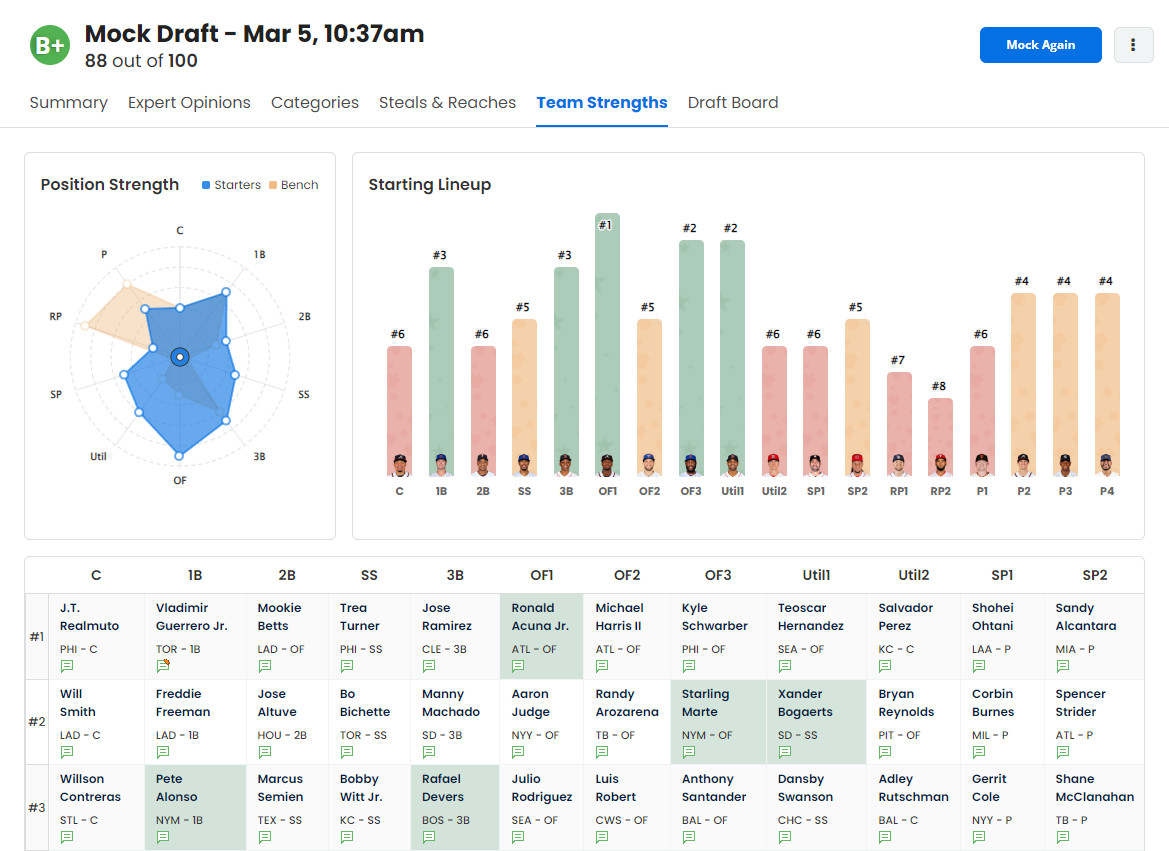 Draft Assistant
Take the stress and worry out of keeping track of which player to target next with the Draft Assistant, the ultimate cheat code for your real draft.
The Draft Assistant takes the same power of the Draft Room (used in the Draft Simulator) and applies it to your real draft.
With the Manual Draft Assistant, available with a PRO premium subscription, check players off the board as you draft and, as your draft progresses, receive updated pick suggestions.
The Draft Assistant with Sync allows you to open up the Draft Assistant alongside your platform's draft room. This can be used for your league's real draft and for mock drafts conducted through Yahoo or ESPN.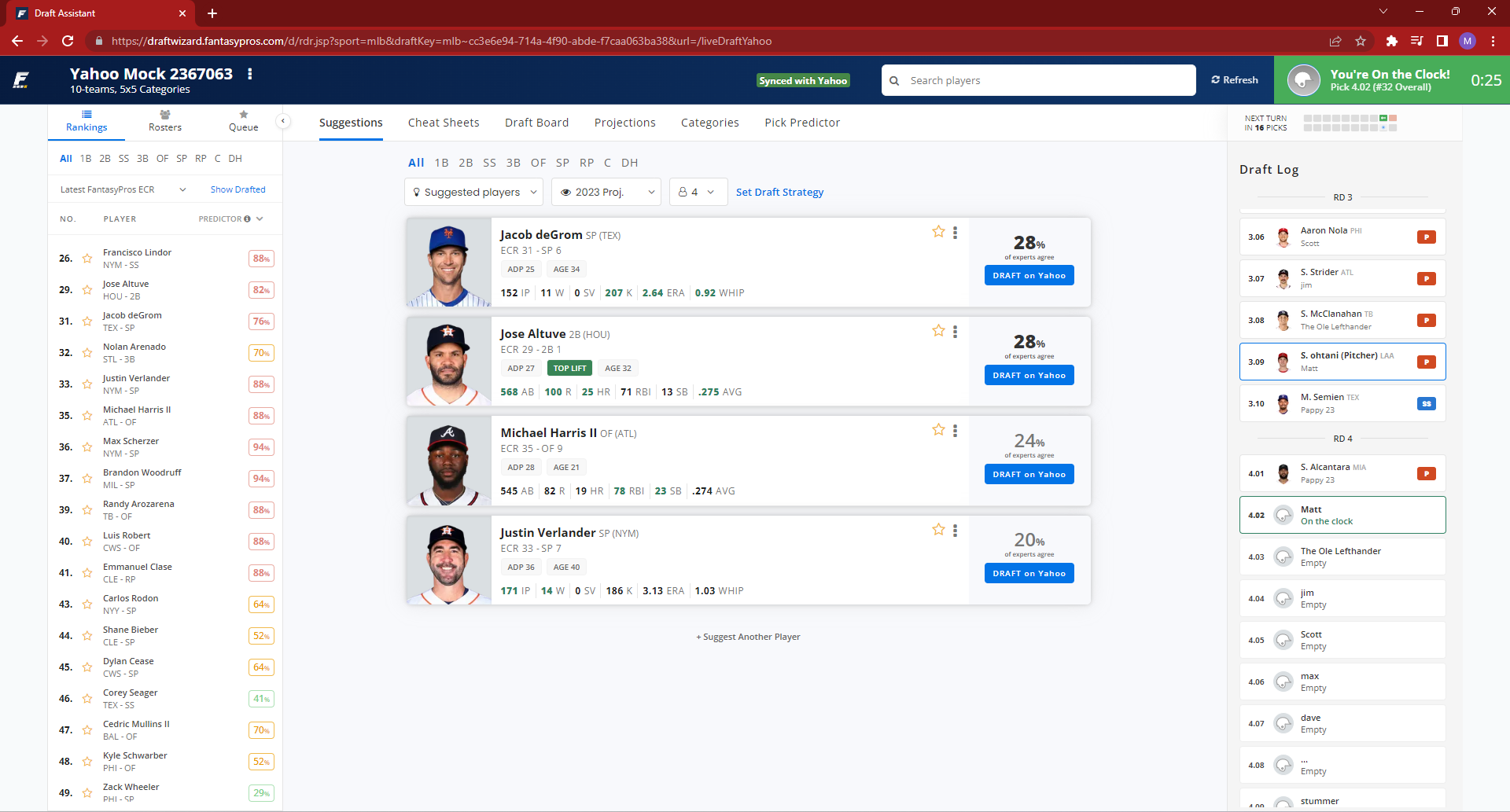 The Draft Assistant will automatically adapt as your draft goes on, giving you real-time suggestions based on how the draft is shaping up.
The Draft Assistant with Sync is available with an MVP or HOF premium subscription.
Who Should I Draft?
Compare players directly with Who Should I Draft? Who Should I Draft will show how players stack up directly in the eyes of the experts and will show you detailed projections broken out by categories for the entire season.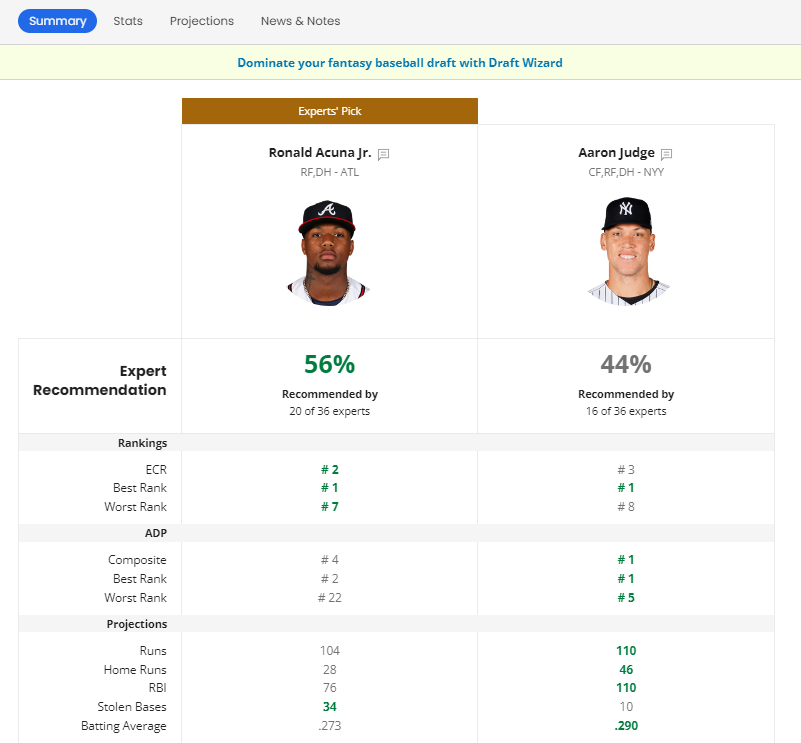 Compare the previous season's stats, this year's projections, expert news and notes, and more all in one place to help you decide which player to favor in your drafts.
Draft On the Go
Take Draft Wizard on the go with the Fantasy Baseball Draft Wizard apps. Complete mock drafts, get instant draft analysis, and view and read player news, stats, and projections from anywhere. The Draft Wizard apps are available for iOS and Android devices.
Prepare For Your Draft Anytime, Anywhere
As the 2023 fantasy baseball season quickly approaches, be sure to sync your league to get personalized advice and start preparing for your draft today.
And, to really dominate your draft and league, be sure to check out FantasyPros Premium to unlock the most powerful fantasy tools.