[4/17/2020] Your Chance to Time Travel: The Perfect Draft Challenge is Here!
Can you go back in time - all the way to 2019 - and draft the best possible fantasy football team?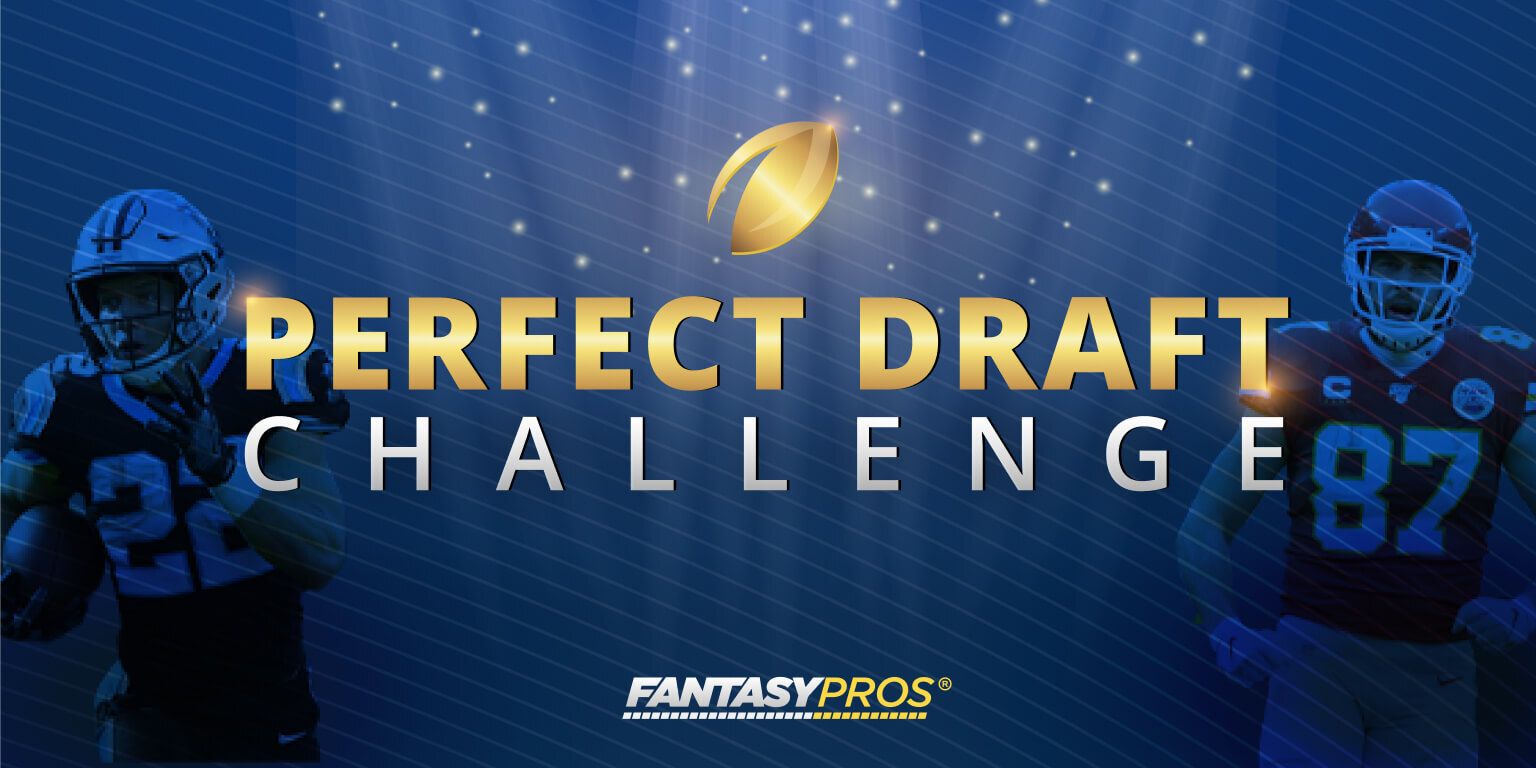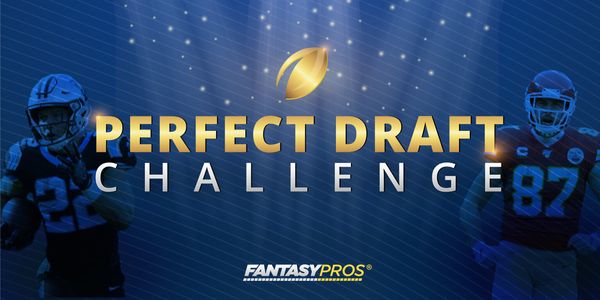 Ever watch "Back to the Future II" and wish you had a copy of "Gray's Sports Almanac" and a time machine so you could go back in time and make bank betting on things that haven't happened yet?
Yeah, us too. Fantasy sports always seems so easy in hindsight.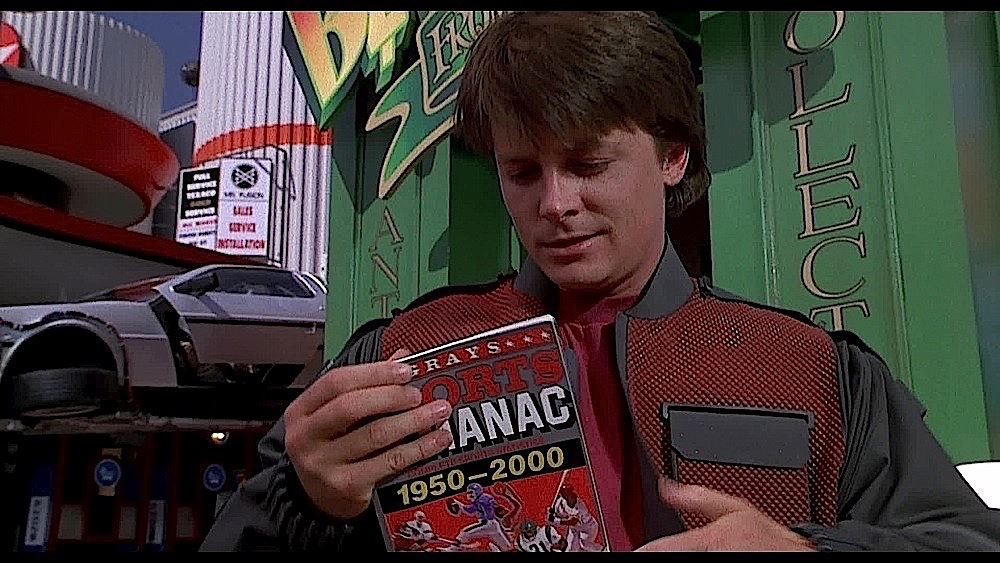 Of course Lamar Jackson was going to outperform his 8th round fantasy ADP and be better than... everyone.
Of course Christian McCaffrey was going to be a game breaker and outscore the next best RB by 123(!) fantasy points.
Of course the Patriots DST would be far and away the best DST, even though they were the 6th drafted unit by ADP.
While we sort of have an Almanac, we have taken it a step further and built a time machine. That's right. A freakin' time machine.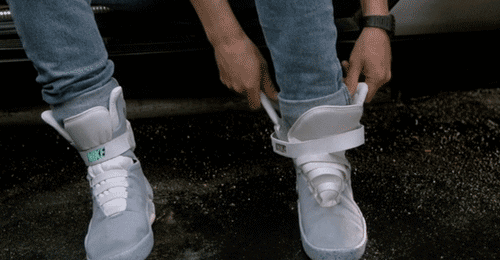 Now's your chance to put on your self-lacing Nikes, drive/fly to 88 mph, and see how well you'd do if you were able to go back to the summer of 2019 and draft your fantasy football squad all over again.
Our team is happy to present to you The Perfect Draft Challenge.
Travel Back in Time
The Perfect Draft Challenge will give you a chance at drafting the best fantasy football team possible as if you were up against other fantasy managers in 2019 (since players are sorted by average draft position, or ADP).
That's right – you (presumably) know all the breakout studs and superstar duds, while the experts don't have that Almanac in their back pockets (Biff!)
The players are sorted by Half PPR consensus ADP, so players like David Johnson (#5 overall) and Juju Smith-Schuster (#16 overall) are still ranked accordingly.
Do you know who to draft, and when to draft them?
We all know that Lamar Jackson is going to be an absolute stud QB – but do you hold out for the 8th round or grab him earlier?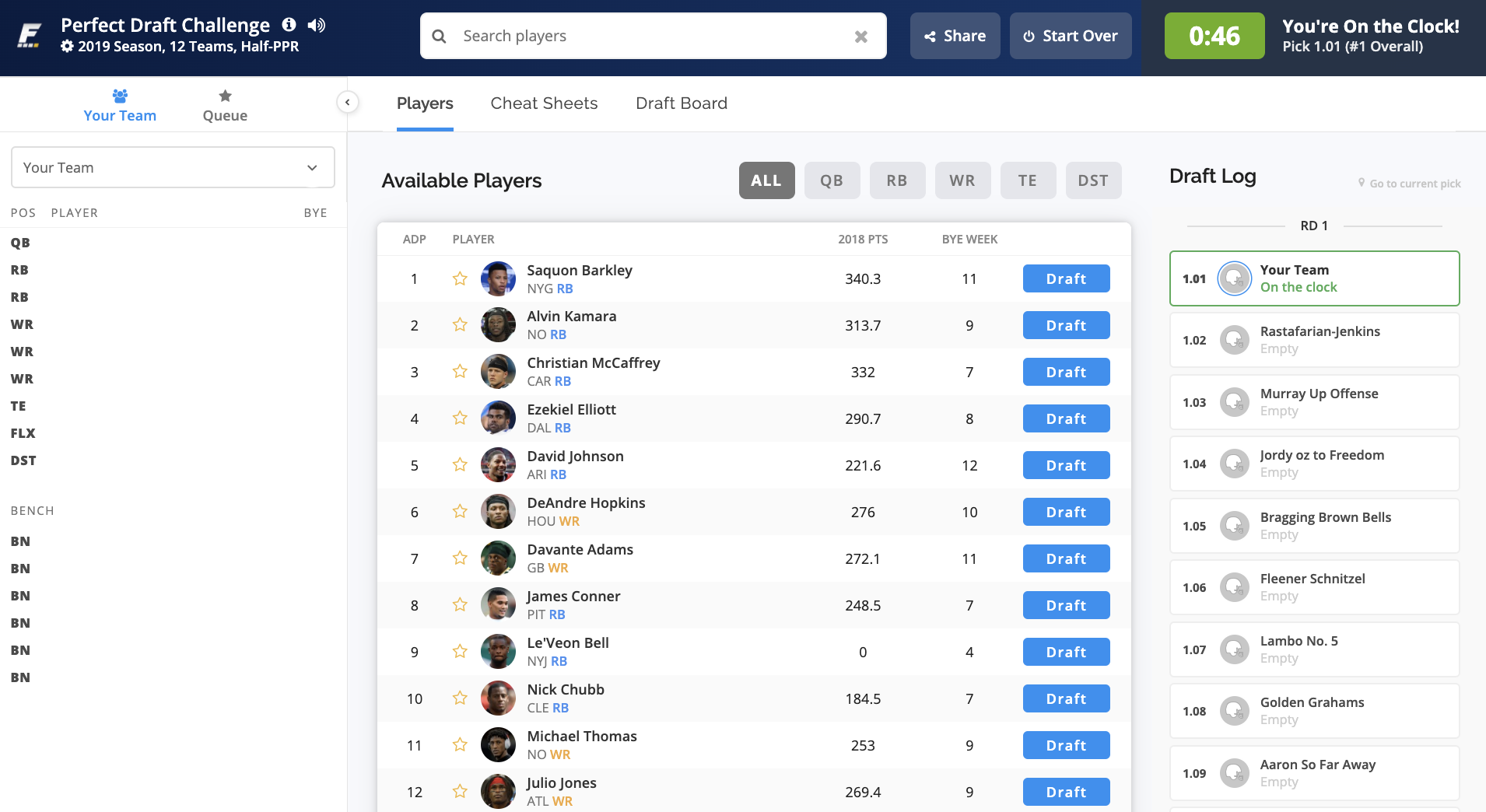 League Settings and Scoring Rules: Best Ball Style
You'll be drafting as if you're in a 12 team Half PPR league with a roster consisting of: 1 QB, 2 RB, 3 WR, 1 TE, 1 FLX, 1 DST and 6 bench spots
Oh yeah, and you have a 60 second pick clock.
Scoring is calculated in the best ball format. In other words, we calculate the fantasy points generated by your team based on the optimal lineup for each week. So, a player on your bench will be in your lineup if they outperform a "starter" that week.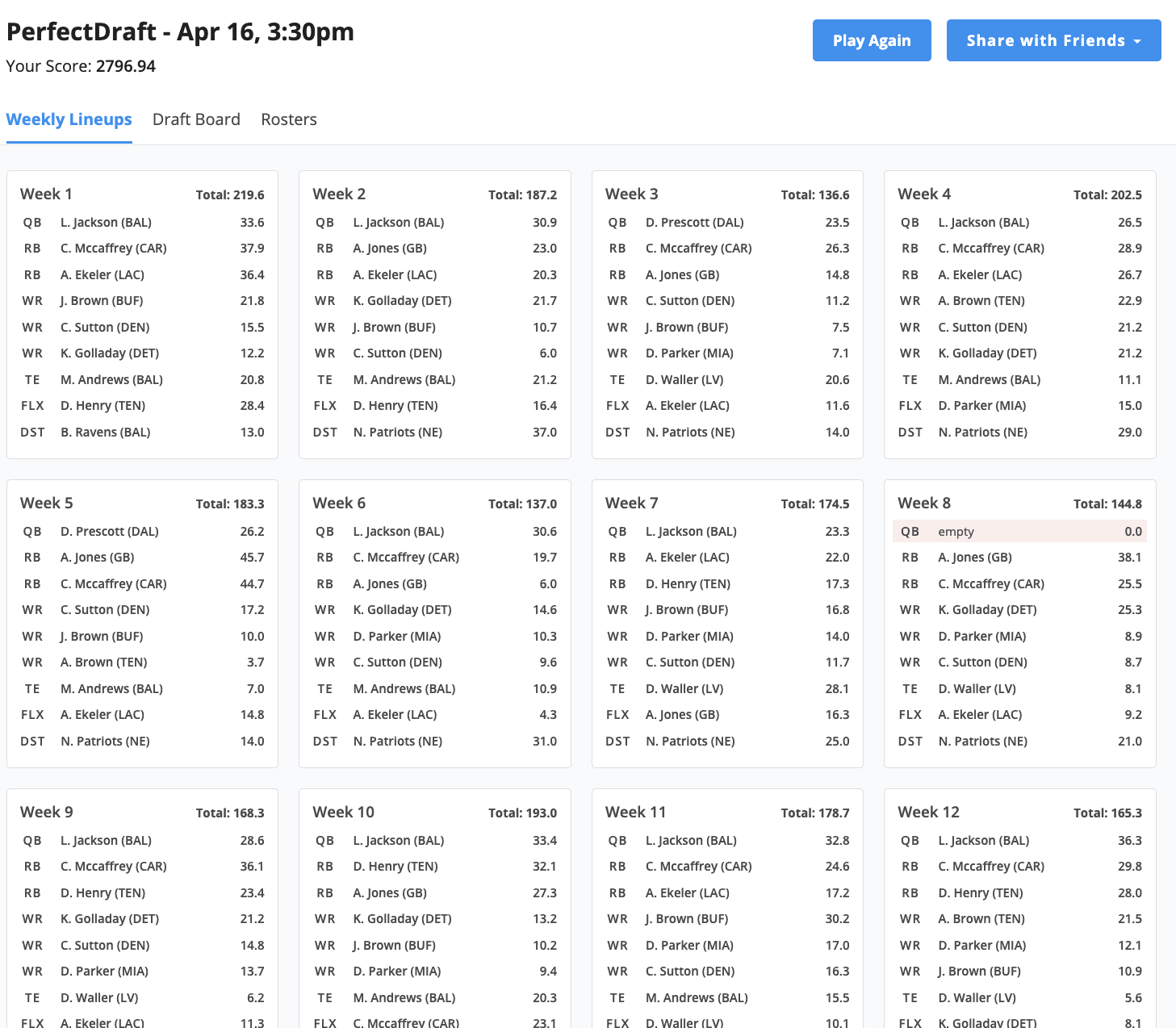 We then sum the total weekly points for weeks 1 - 16, and that's your score.
You can draft as many times as you like.
Sounds easy, right?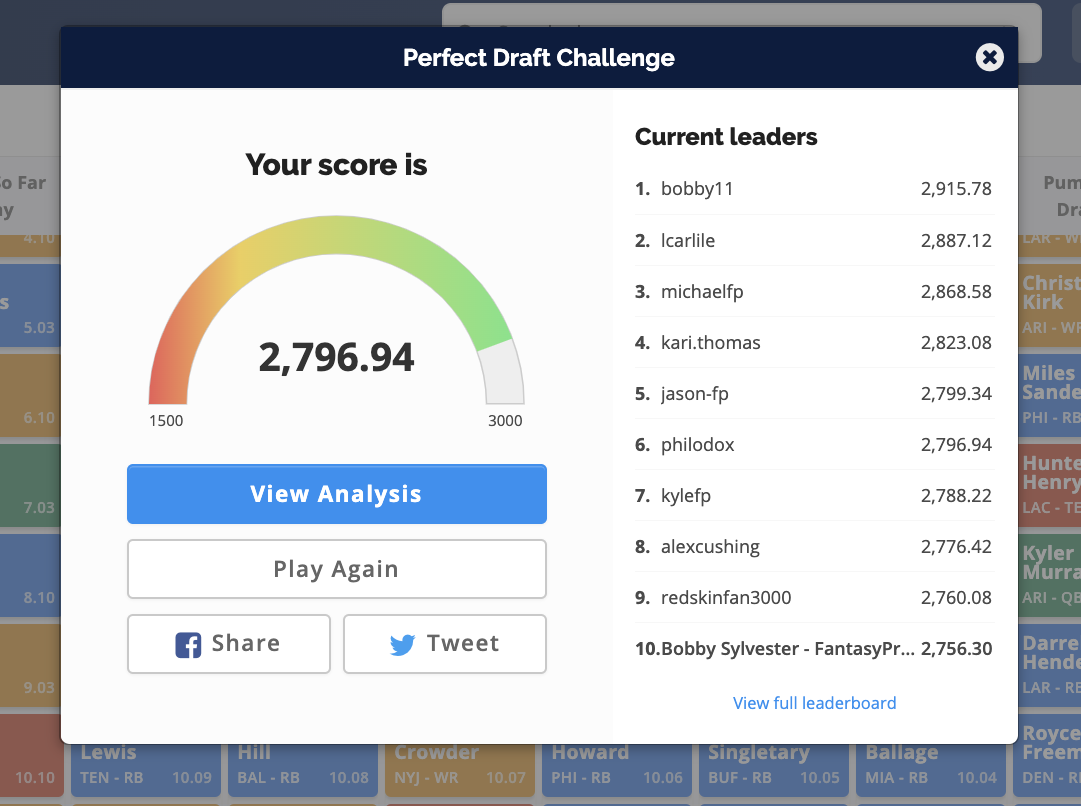 Master of All or None?
Well, you get the chance to see how "easy" it is.
The best part about the Perfect Draft Challenge is you'll be able to compare your score against other FantasyPros users with two different leaderboards.
The first leaderboard is for a specific draft position, i.e. picking 1st through 12th. Since it's easy to get Christian McCaffrey with the first pick and end up with a nice score, how will you do when you're drafting 12th?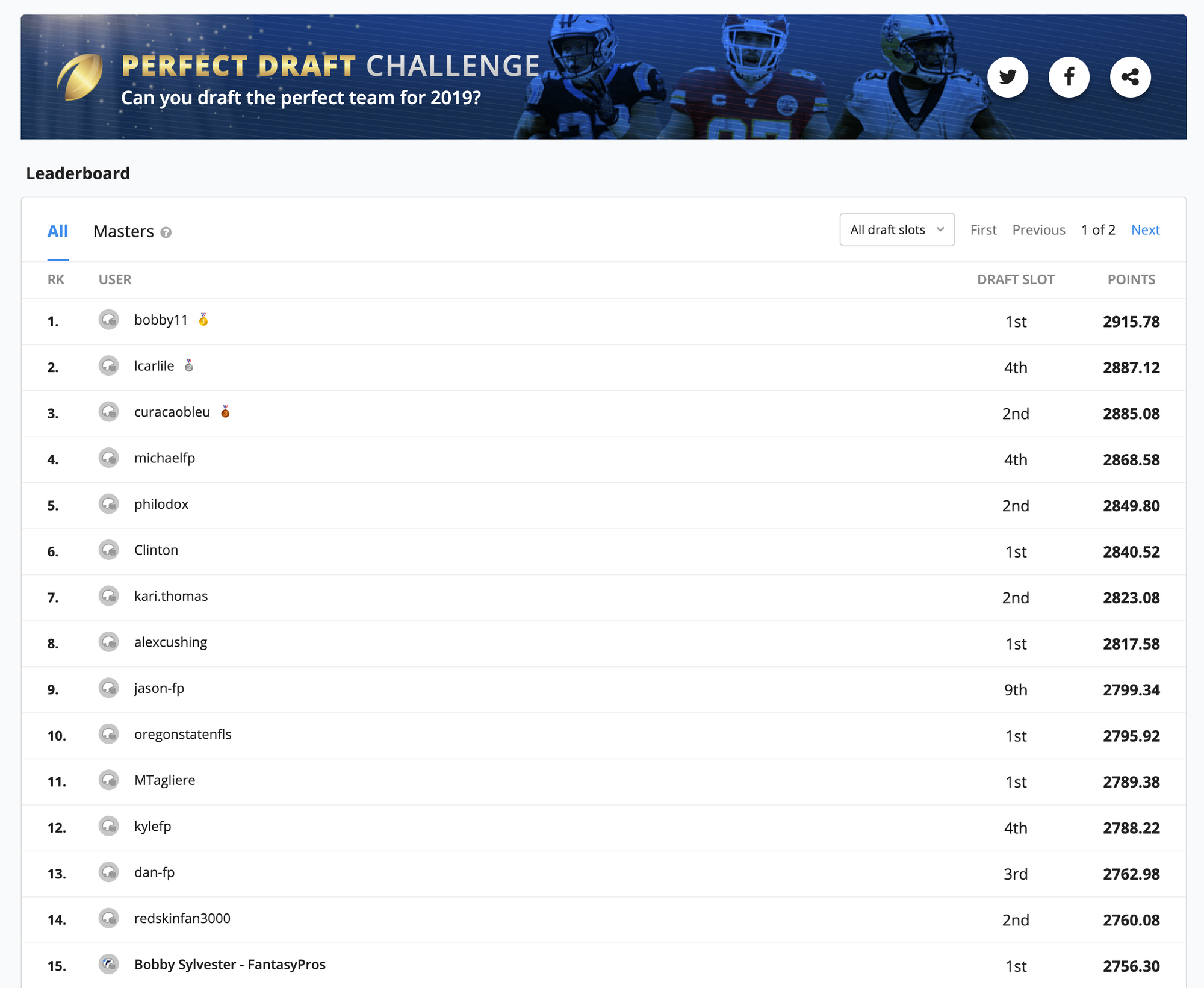 The second leaderboard is the Masters Leaderboard. In order to qualify for the Masters Leaderboard, you must complete a draft from each of the 12 draft slots. Your Masters score is the sum total of your best score from each completed draft slot.
You can easily see how you've performed over time by checking all the drafts you've completed.
1.21 J.J. Watts!
We've done our best to build a fantasy football time machine. You (and really, everyone else) are armed with your own Sports Almanac. Will you be able to draft the perfect team?
Try your hand at the Perfect Draft Challenge now.
Check out our very own Bobby and Tags taking on the Perfect Draft Challenge: