[3/6/2019] Draft Wizard iOS: Multi-User Draft Support Added
Mock draft against other FantasyPros users on your iOS device!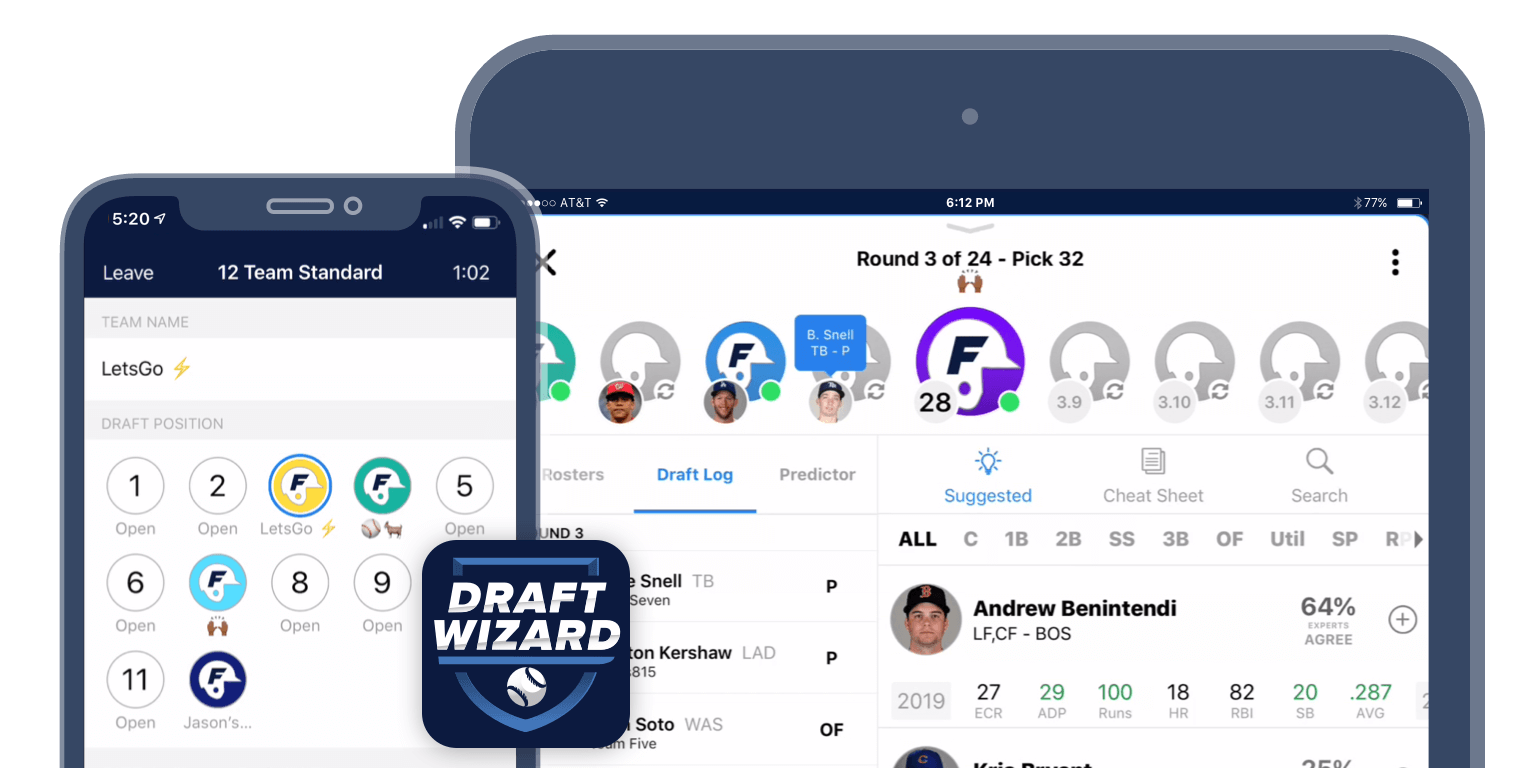 Along with multi-user drafts for fantasy baseball being added to Draft Wizard on the web, we've also just added them to our Draft Wizard iOS app (Android is right around the corner).
This means that you can now mock draft against other FantasyPros users from your iPhone or iPad (we added enhanced iPad support, too).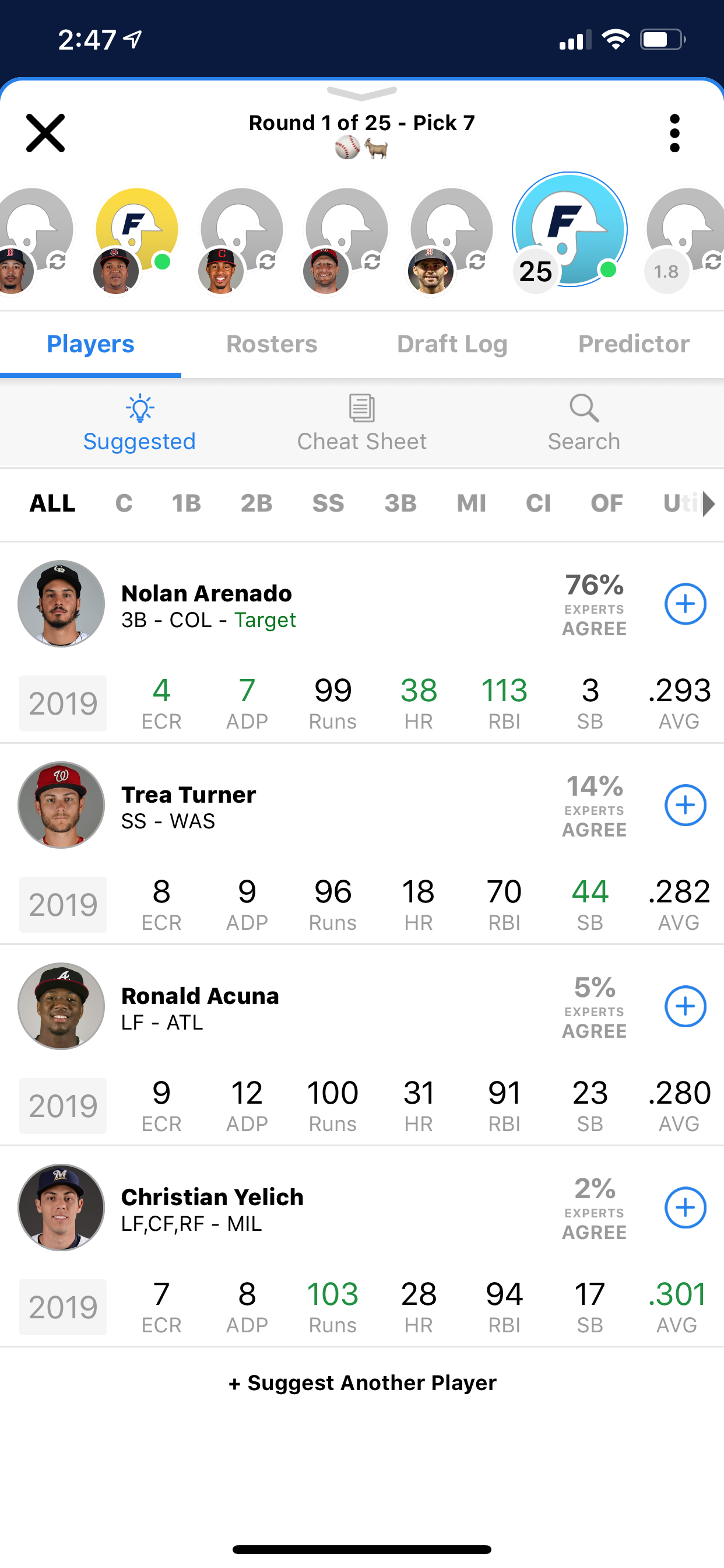 It's a great way to practice against other fantasy baseball enthusiasts without the dreaded trolling that is prevalent in mock drafts elsewhere. There are a variety of public mock drafts to choose from, with 10 and 12 team roto drafts as well as ESPN, Yahoo!, and CBS scoring settings.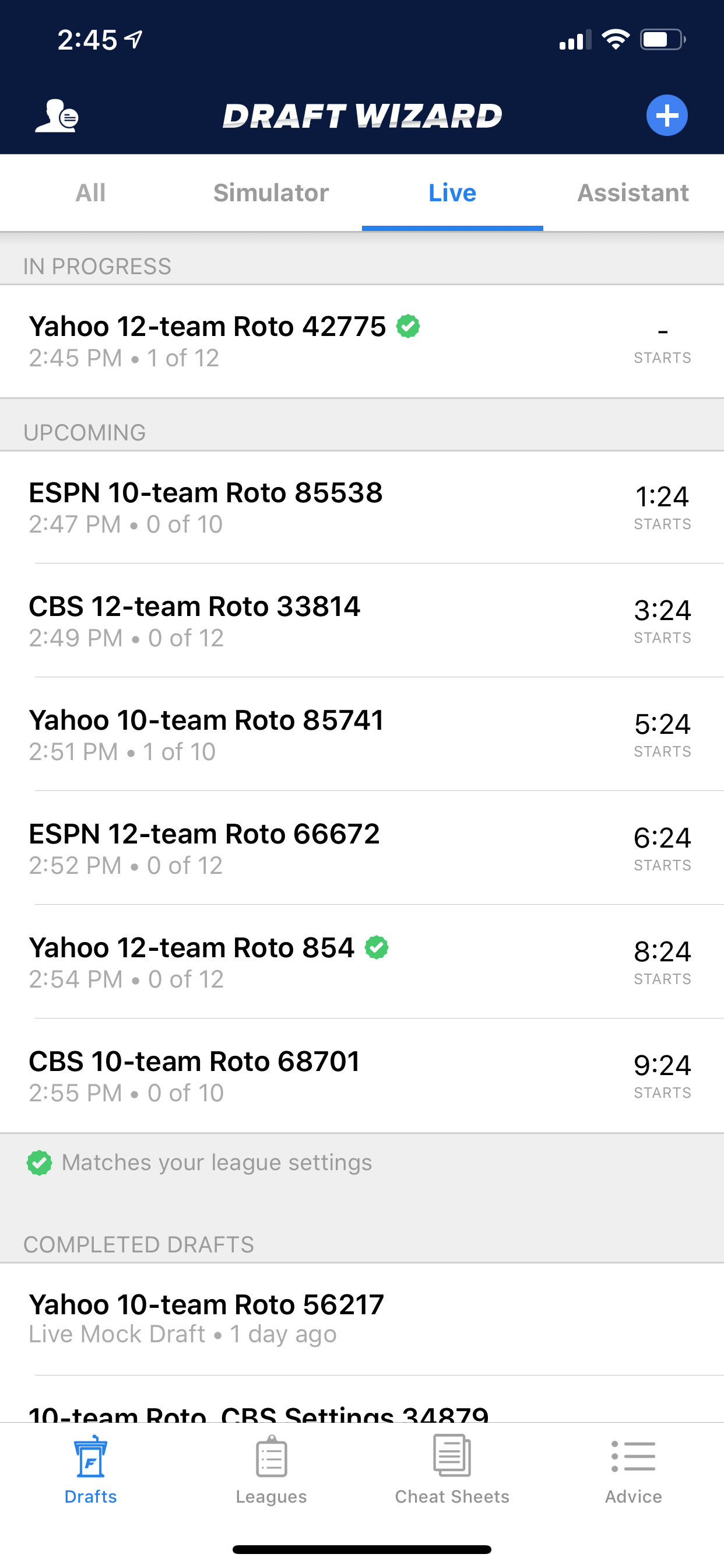 And, it's cross-platform (i.e. web and mobile users all together)! Yes, you can now settle the age old debate of touch screen vs. mouse, but with fantasy baseball drafts instead of video games. Fortnite, eat your heart out.
You can access it with the most recent update (March 6, 2019) from the "Live" tab under "Drafts".
If you don't have Draft Wizard MLB for iOS, install it today from the App Store.