FantasyPros July Updates
Looking to make it easier to dominate your fantasy leagues? These recent FantasyPros updates will help you do just that.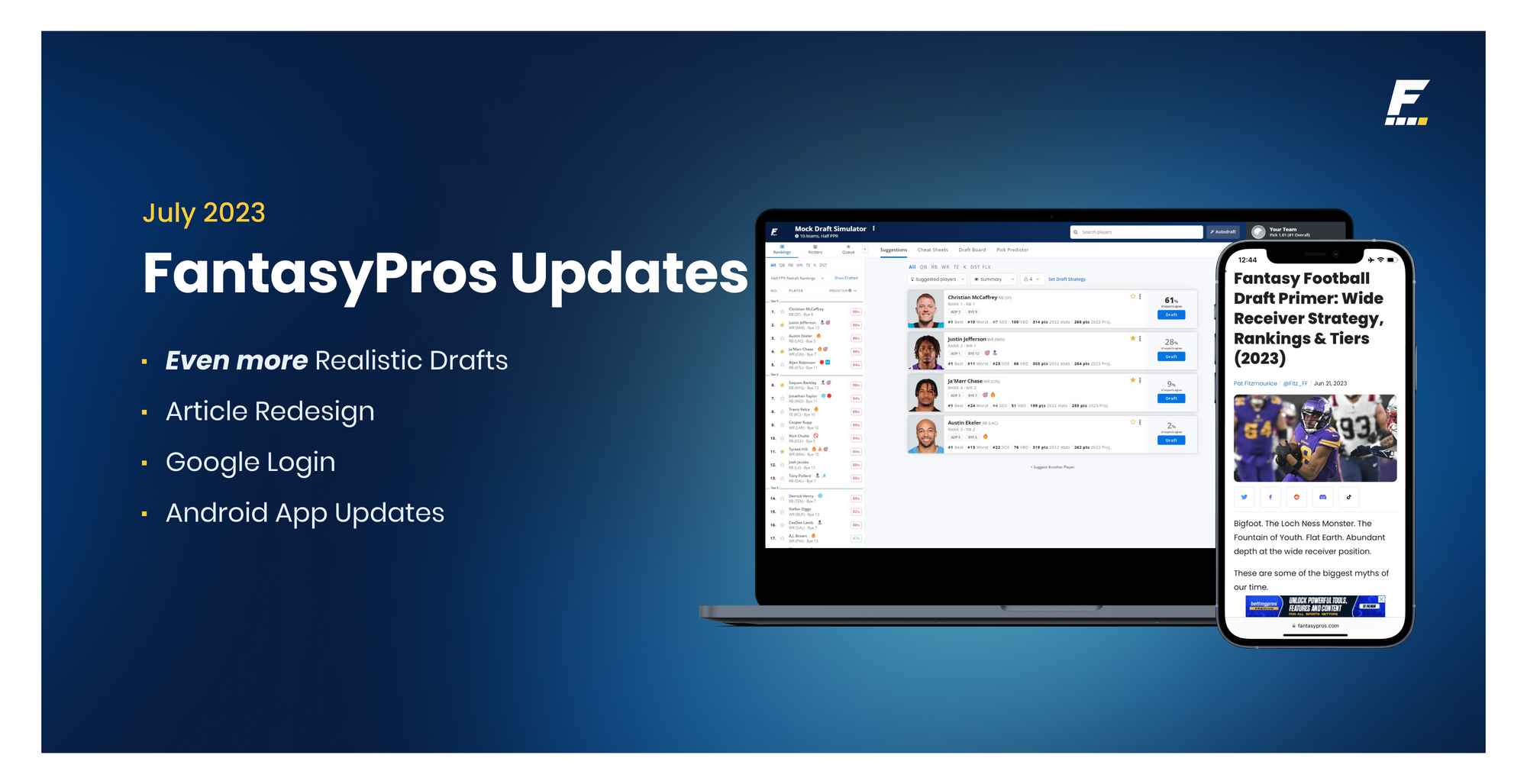 Here are some of the latest updates around FantasyPros to make it easier for you to dominate your drafts and win your fantasy leagues.
Draft Simulator Updates
The Draft Simulator has received a few small updates to make it even easier to complete realistic mock drafts quickly.
From the Draft Simulator settings screen, all users can now automatically apply settings from their leagues to set up their mock drafts.
Simply head into the Draft Simulator and use the Load Settings From Your League feature to import your league's draft settings.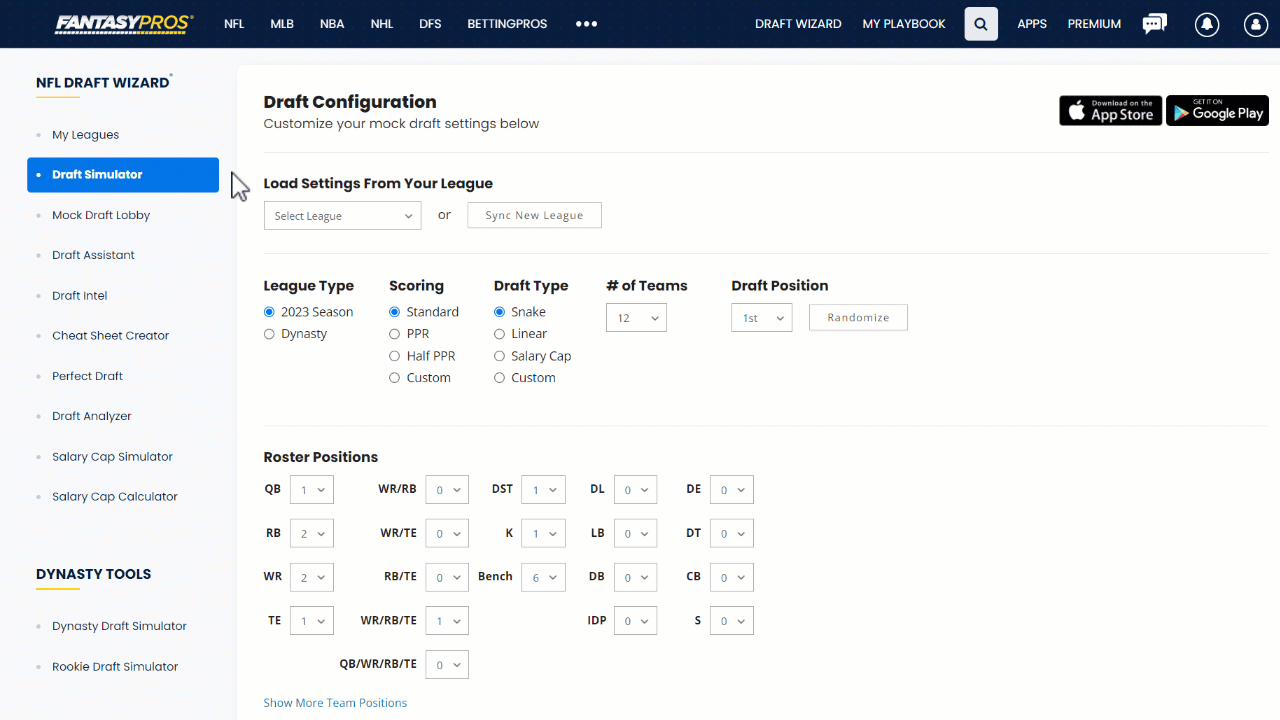 This will update your mock draft to match your league and draft type, scoring settings, team information, and rostered positions from your synced league.
Article Redesign
Articles recently received a facelift to make them easier to read and for you to get right to the information you're looking for.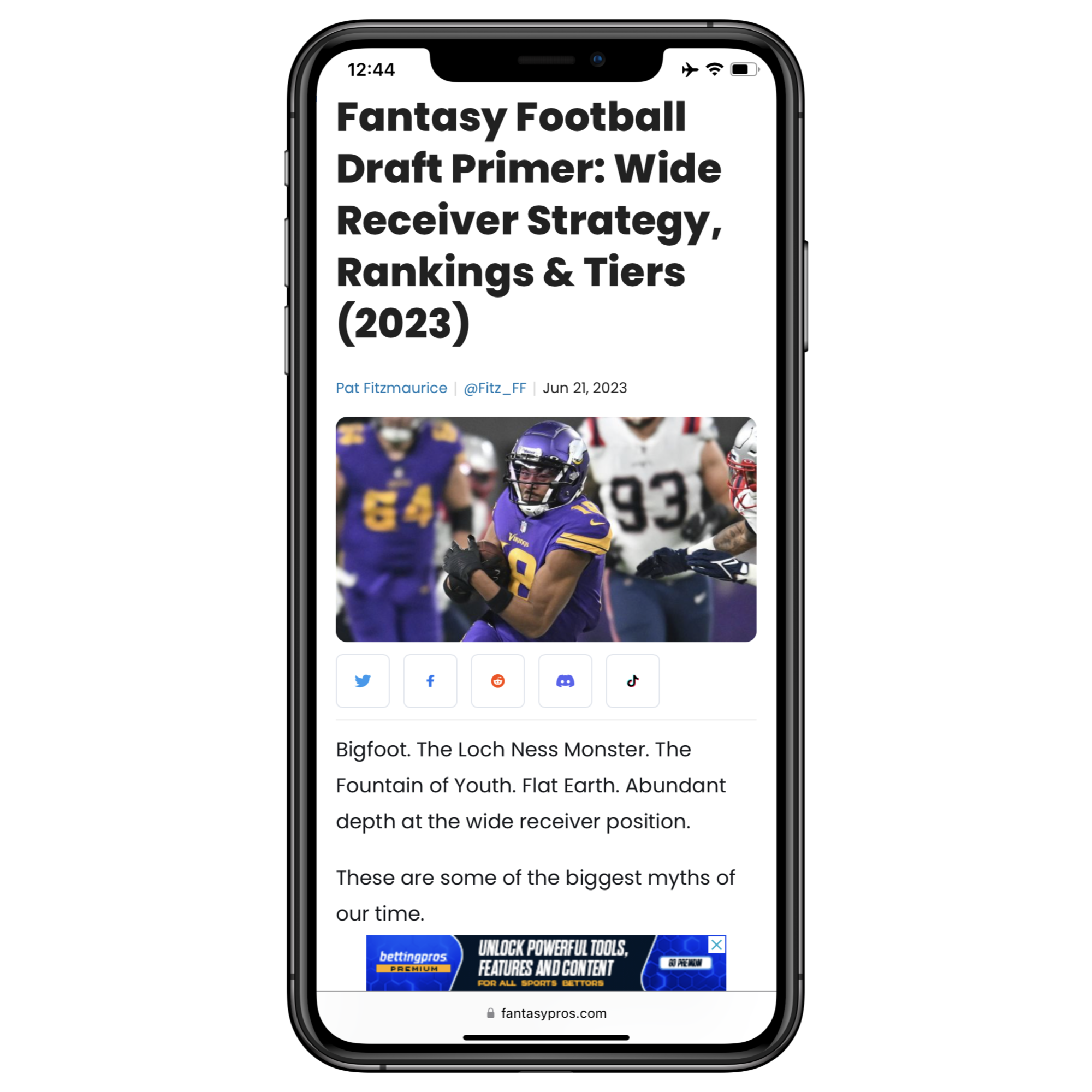 The redesign is more mobile-friendly and greatly improves the experience when reading on a mobile device. Take your articles on the go to be the most up-to-date with your fantasy information.
Google Login
Our registration and login options have expanded to include Google.
Simply use Sign Up with Google if this is your first time with FantasyPros, or if you already have an account, you can connect your FantasyPros account to Google via the Settings > My Account > Connect with Google option.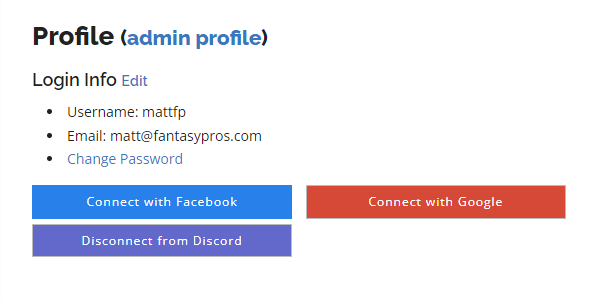 Android Updates
The Android Fantasy Football Draft Wizard app has recently received a number of updates to better help you prepare for your fantasy football draft!
Make mock drafting feel even more realistic with a number of new options. As mentioned above, all users can now mock draft by simply selecting their synced league, including on Android! Simply select your league within the app to automatically apply your league's settings to your mock draft.
Customize who you are drafting against in each mock draft, with options including selecting which fantasy football experts to draft against, ADP sources, and more.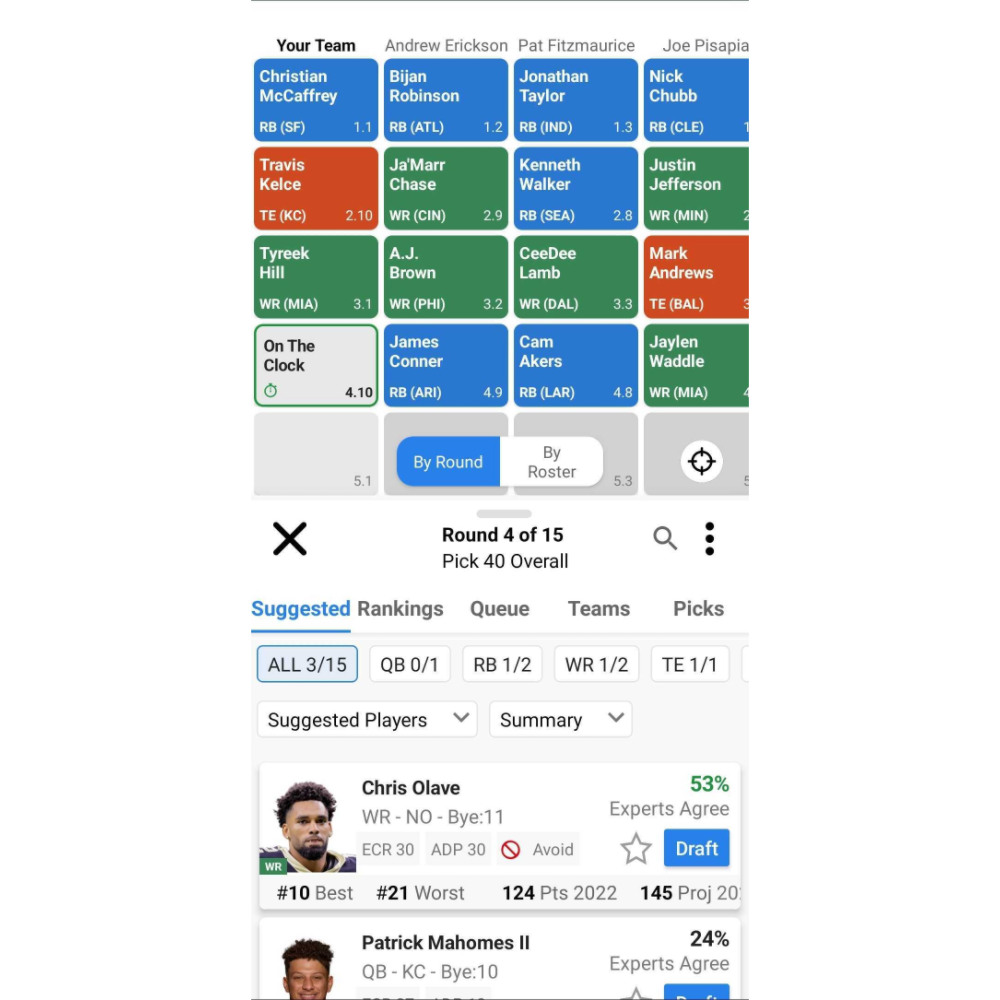 The newest version of the app also includes support to mock draft with your league's Draft Intel patterns. When Draft Intel is enabled, the bots in your mock draft will make selections that mirror your league mates, giving you an edge in practicing for your real draft.
Available Now
All of these updates are available on our site and apps now. For the latest on our site, app, and product updates, be sure to check out the FantasyPros product blog.