Win your fantasy leagues with My Playbook in-season tools. Over 1 million teams have been imported for custom advice, rankings, and analysis.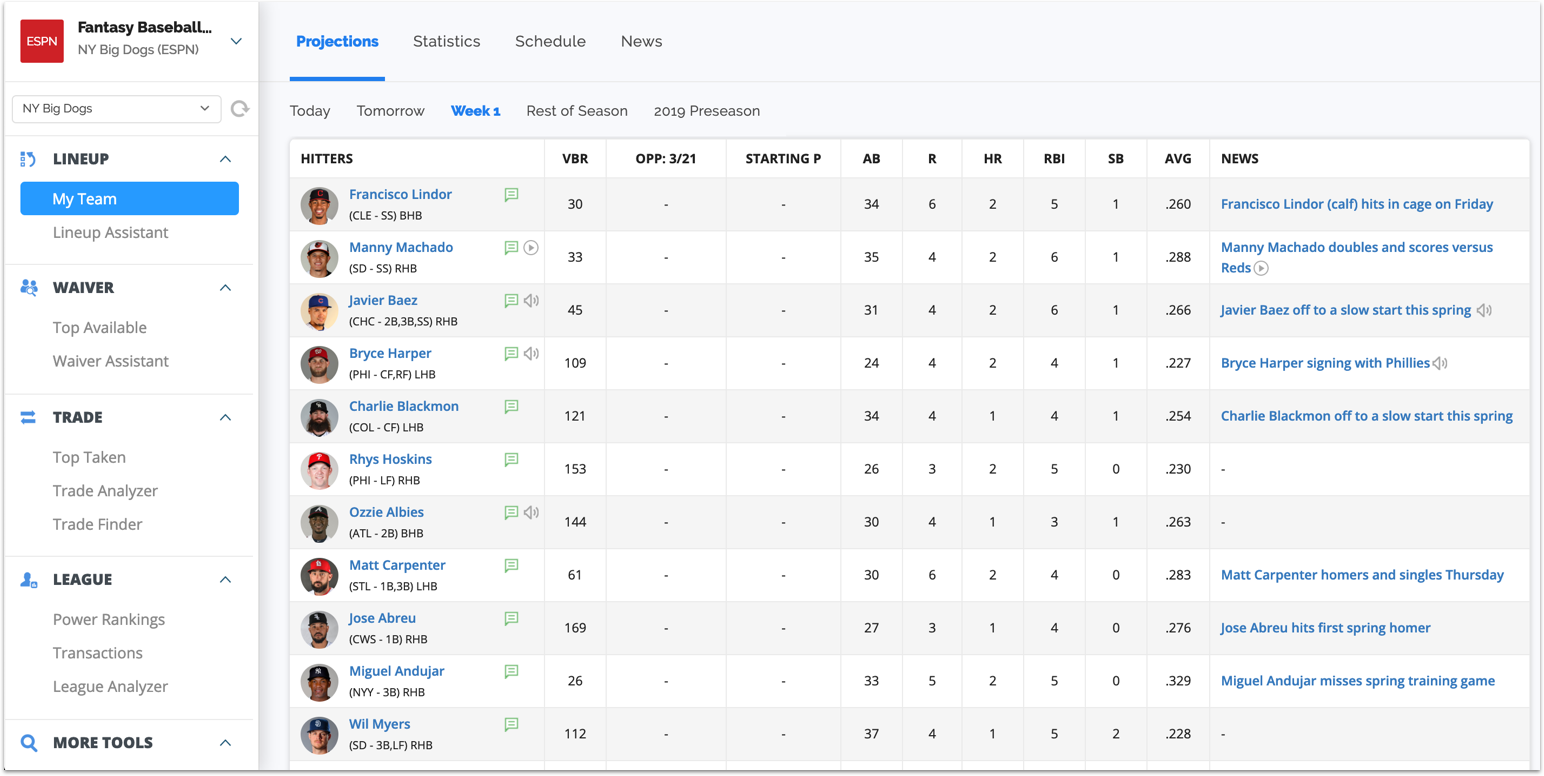 In-season fantasy baseball management tools to assist you with your season-long dominance.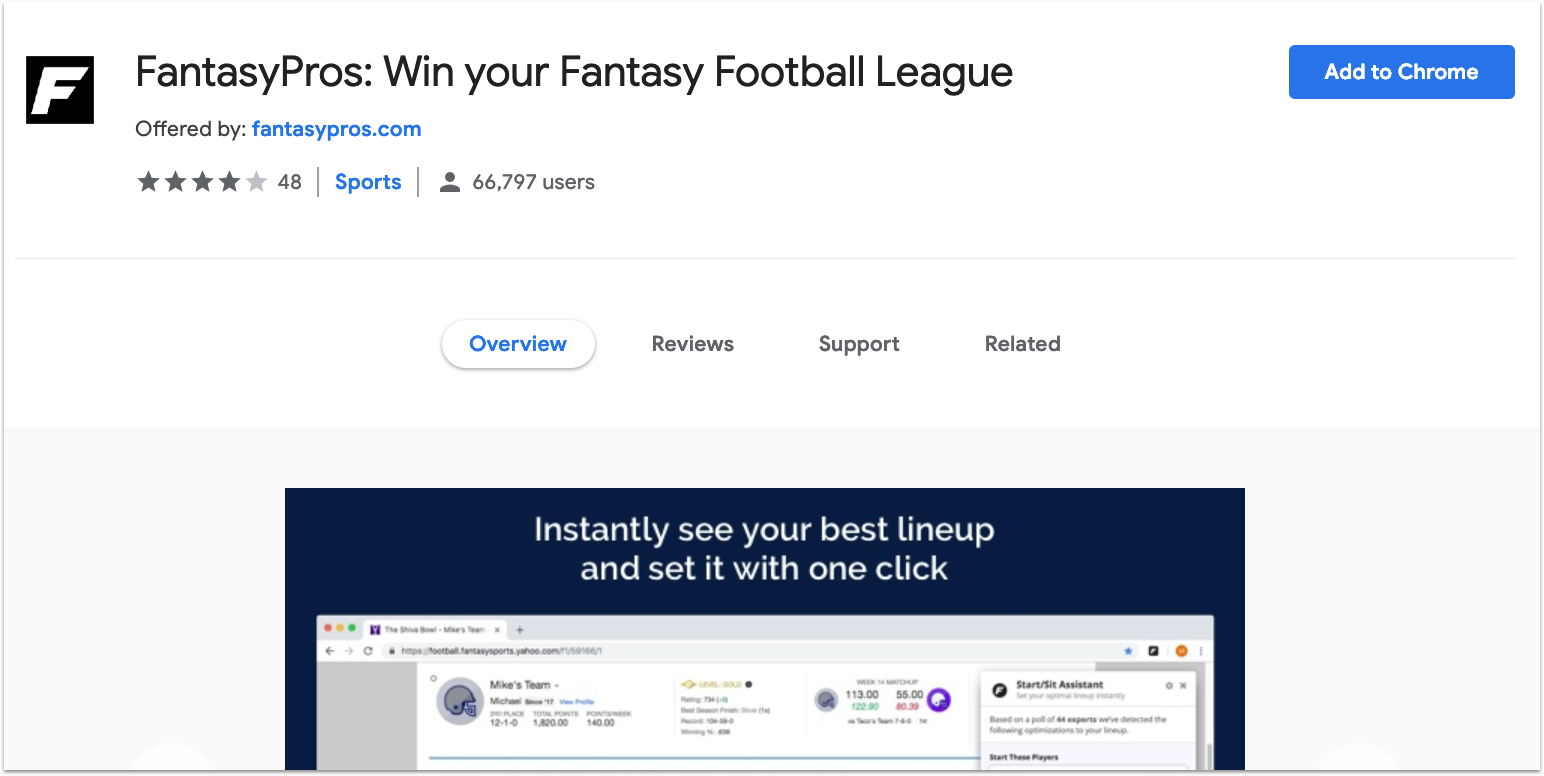 The updated Chrome extension now with ESPN draft room flavoring.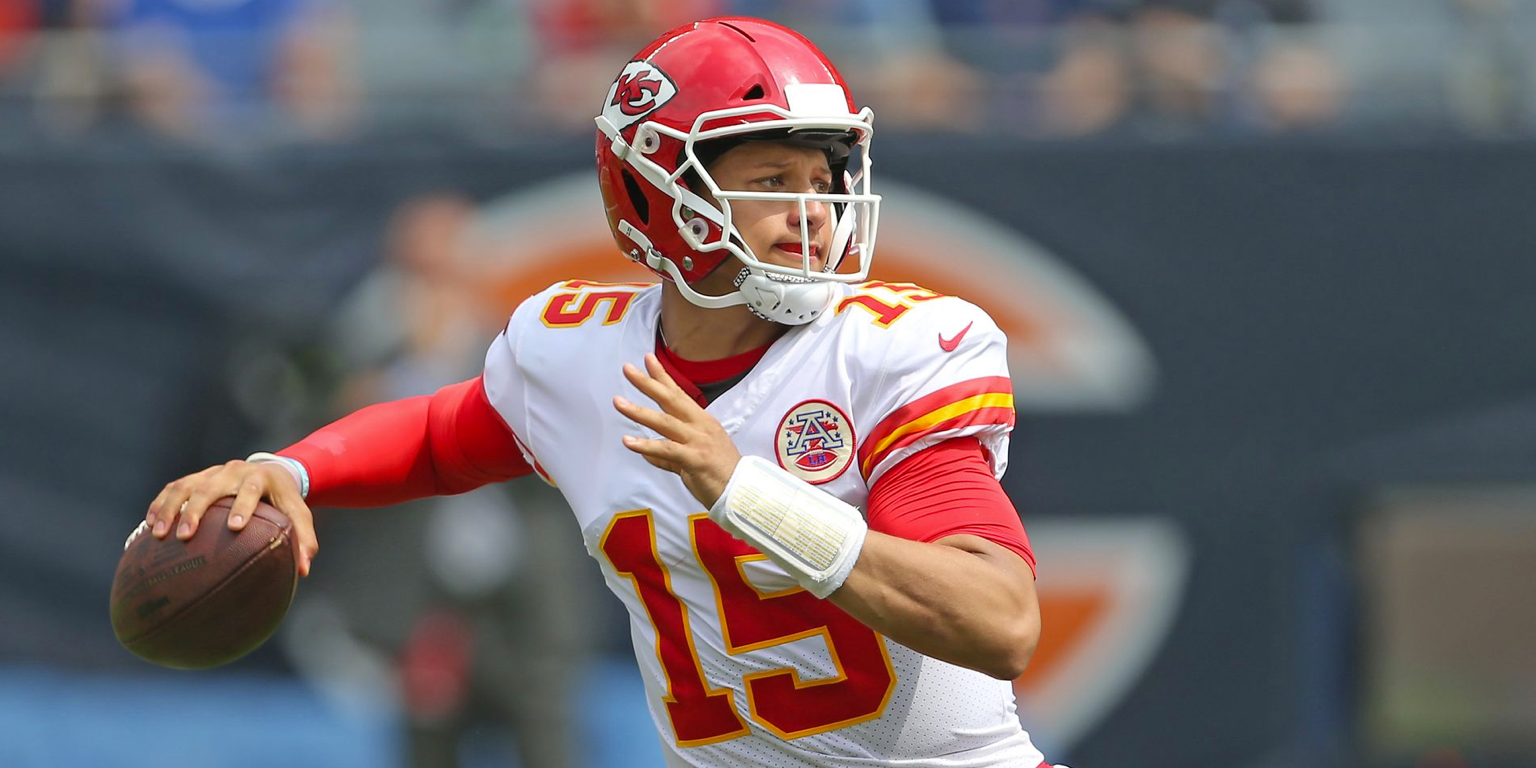 It's great to have you here. Now let's go dominate some leagues.