Draft Wizard and My Playbook apps are available for both iOS and Android (NFL and MLB only), along with our News app and Who Should I Draft/Start app.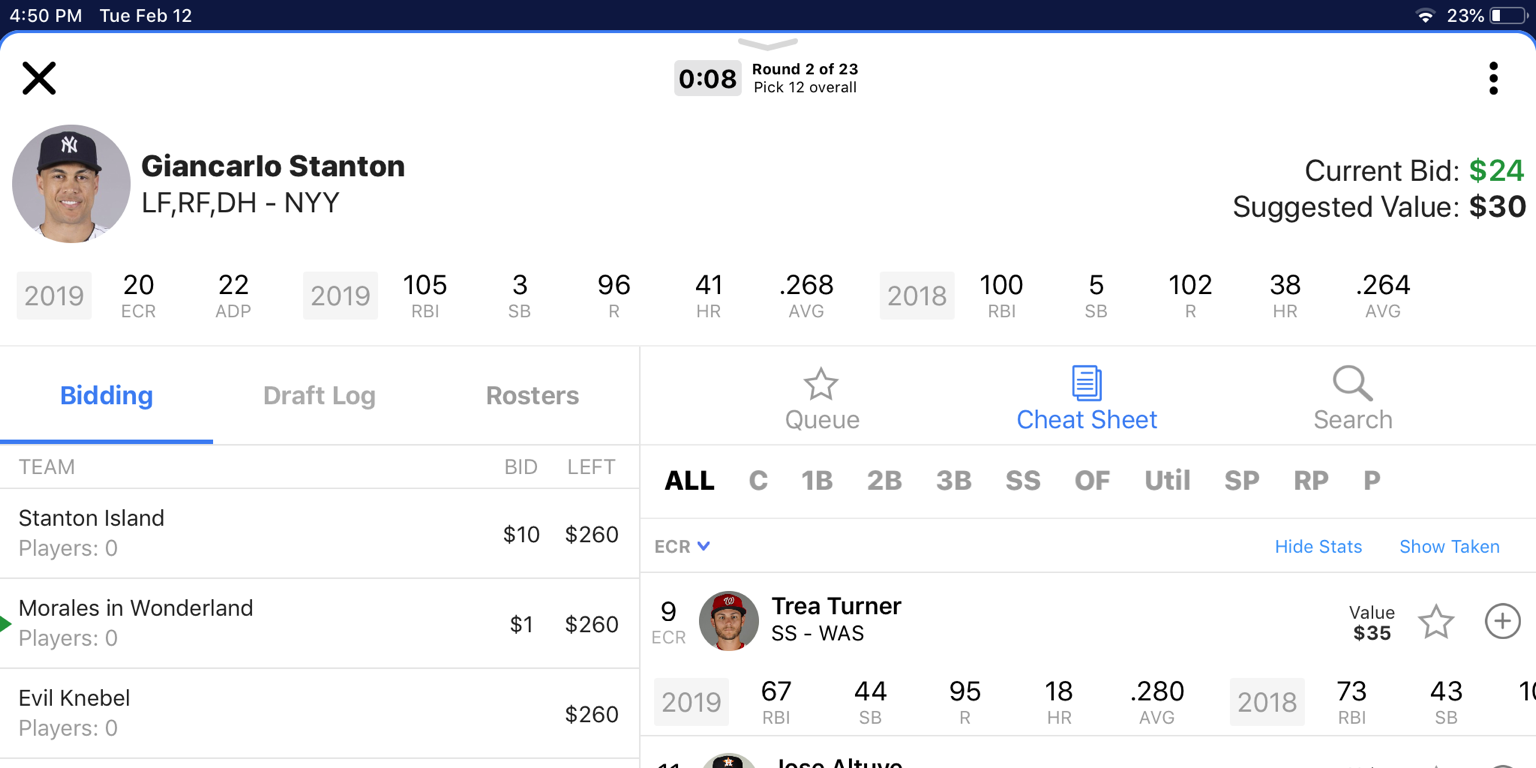 Adding iPad support, auction drafts, custom league scoring settings, and more.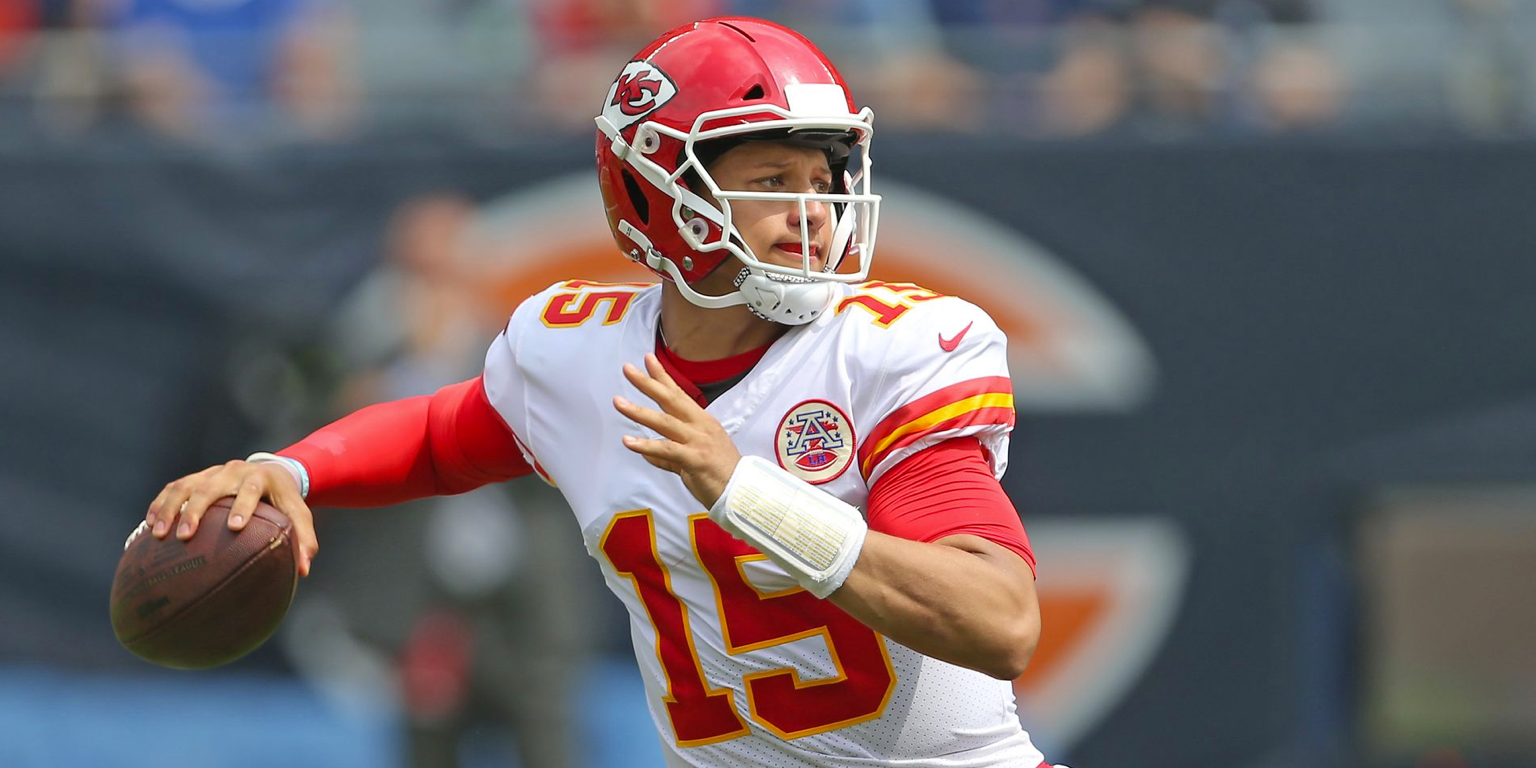 It's great to have you here. Now let's go dominate some leagues.